Linsey & Andrew - Iceland Elopement Photography
A throughout fearless couple embracing their cosmic love with a truly personal elopement in Iceland.
Lava, the Atlantic ocean, beating winds, wild hearts, vintage leather, the Black Church, caves, volcanos, cosmic love, baby bump, a baroque halo and a shitload of chiffon.
No more words needed.
This elopement was published at Rock n Roll Bride, read more about their crazy adventure here -> https://www.rocknrollbride.com/2017/09/moody-dramatic-icelandic-elopement/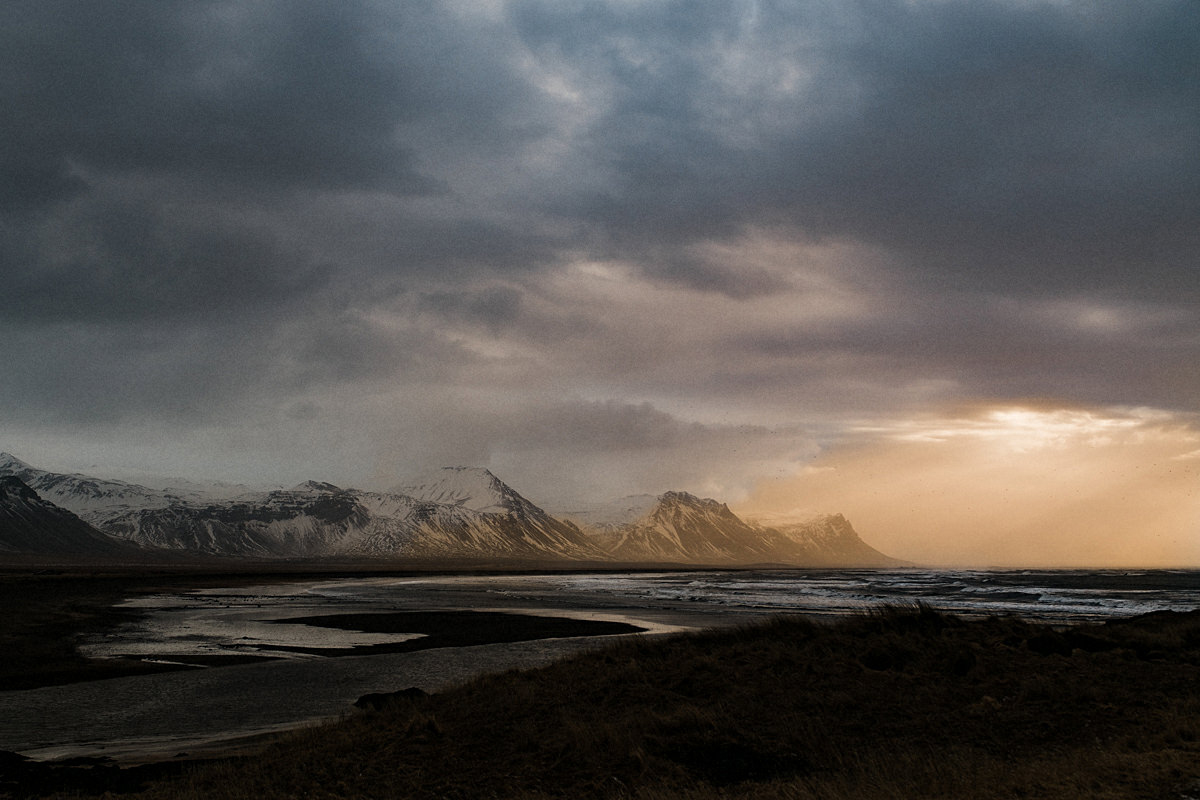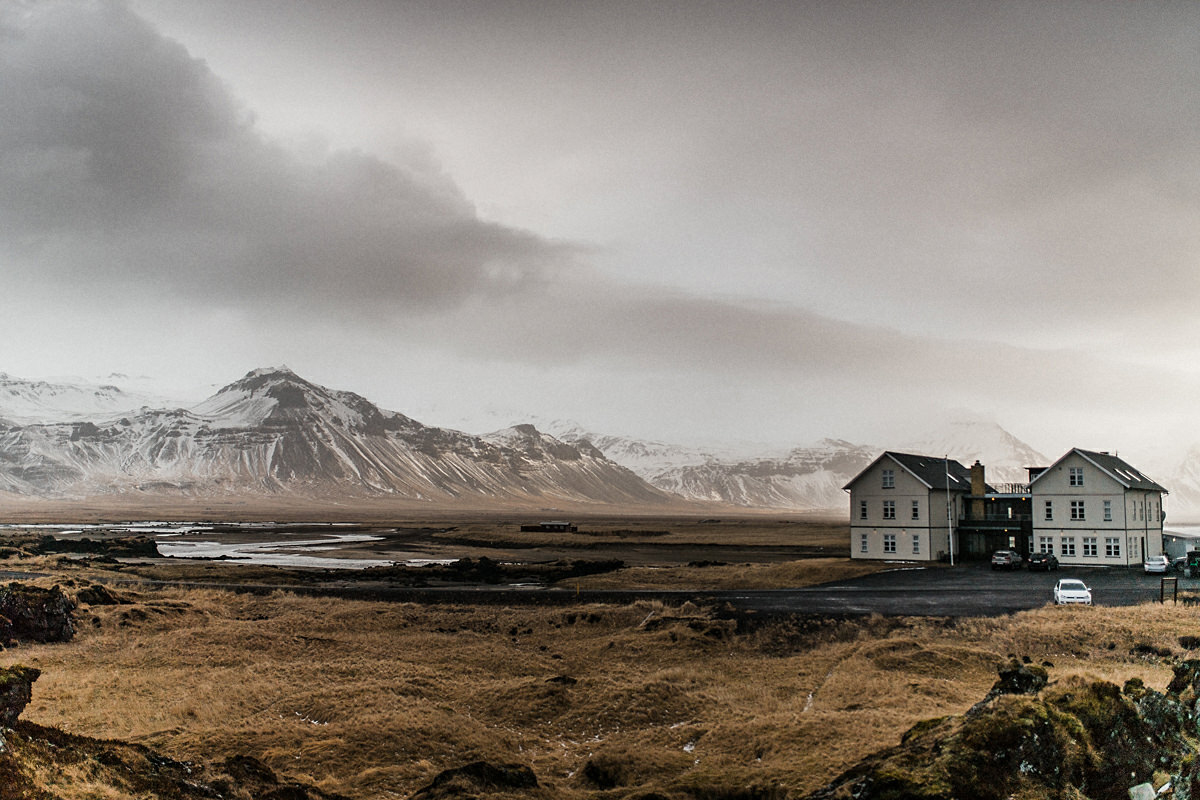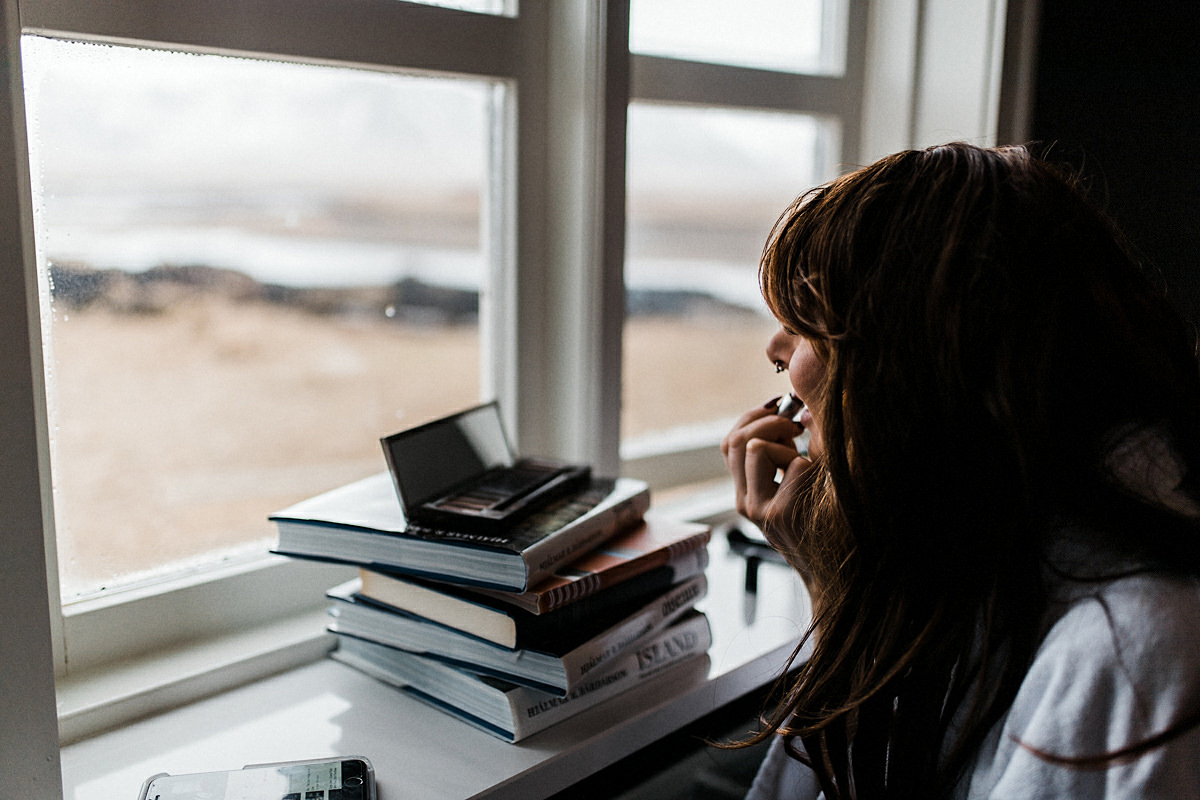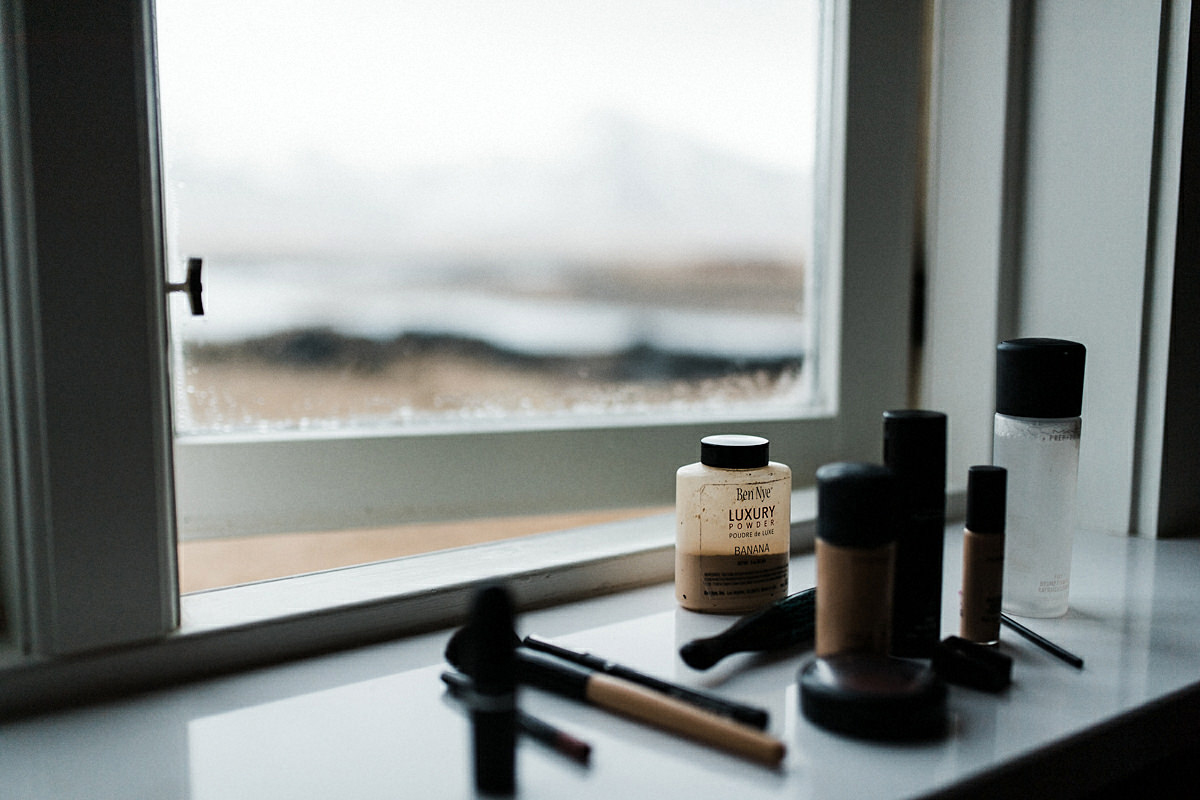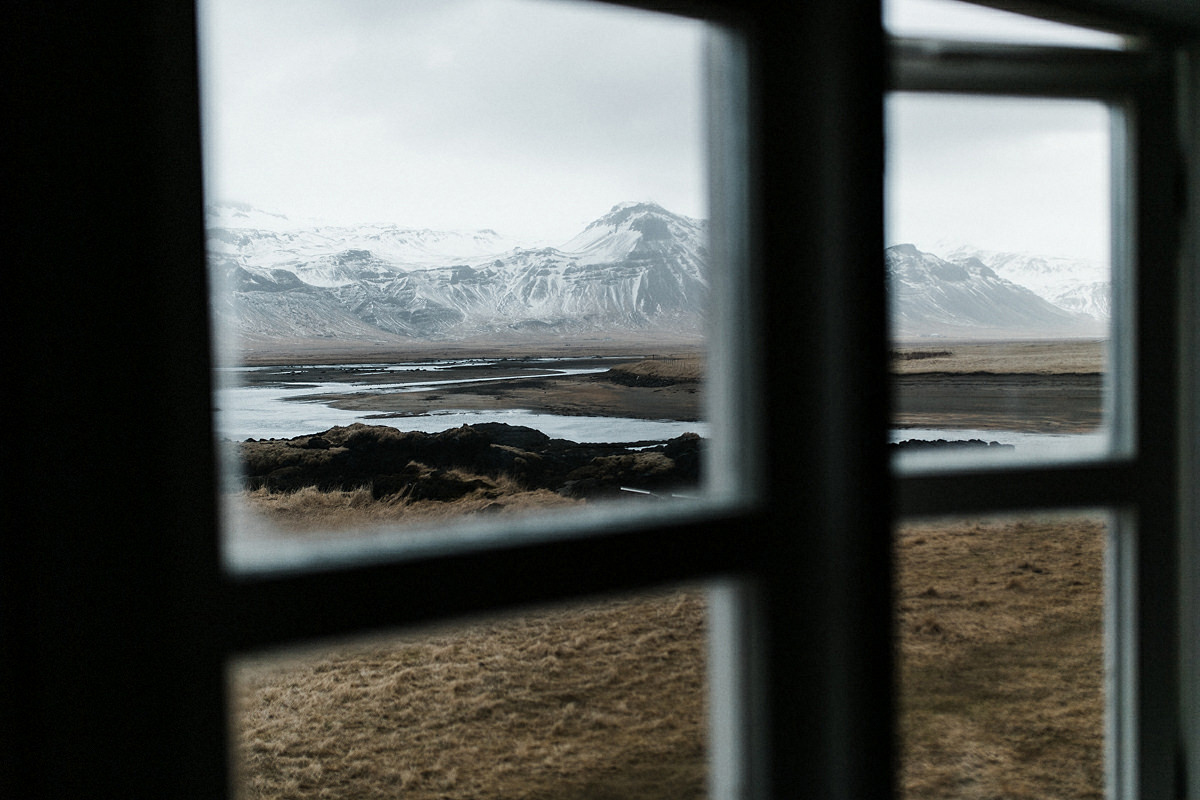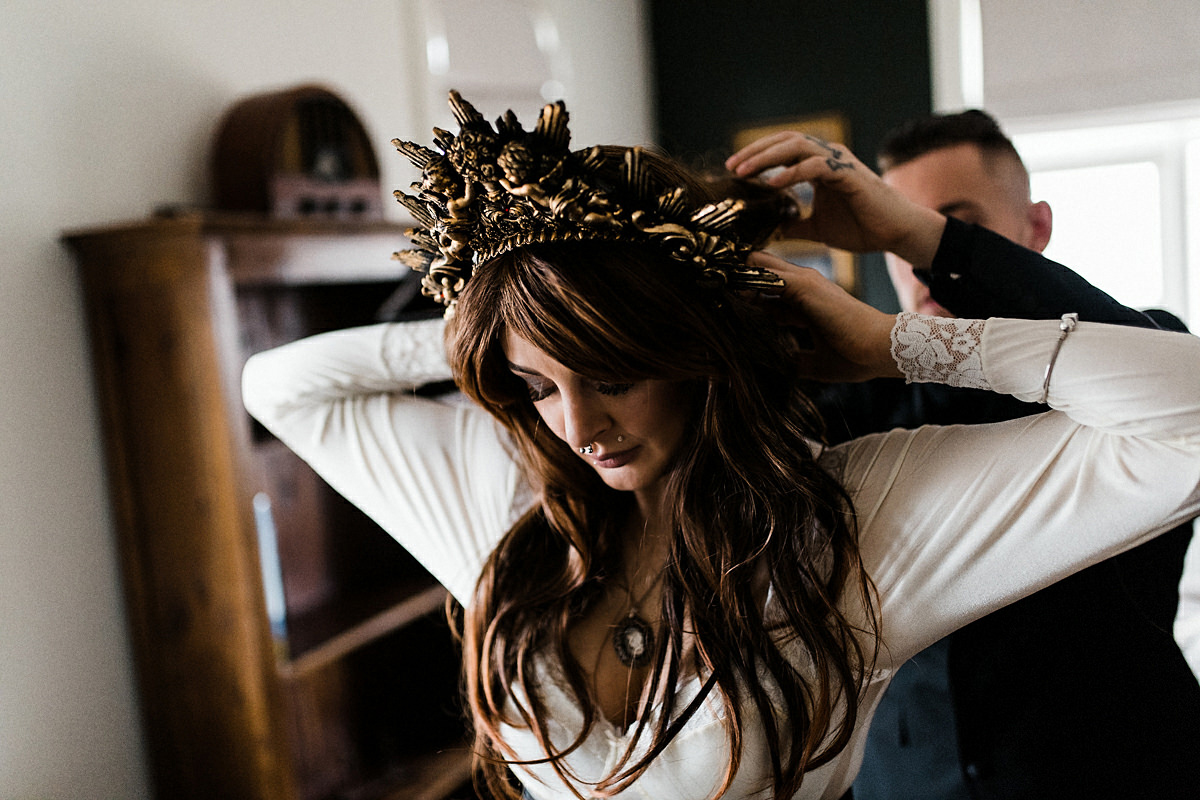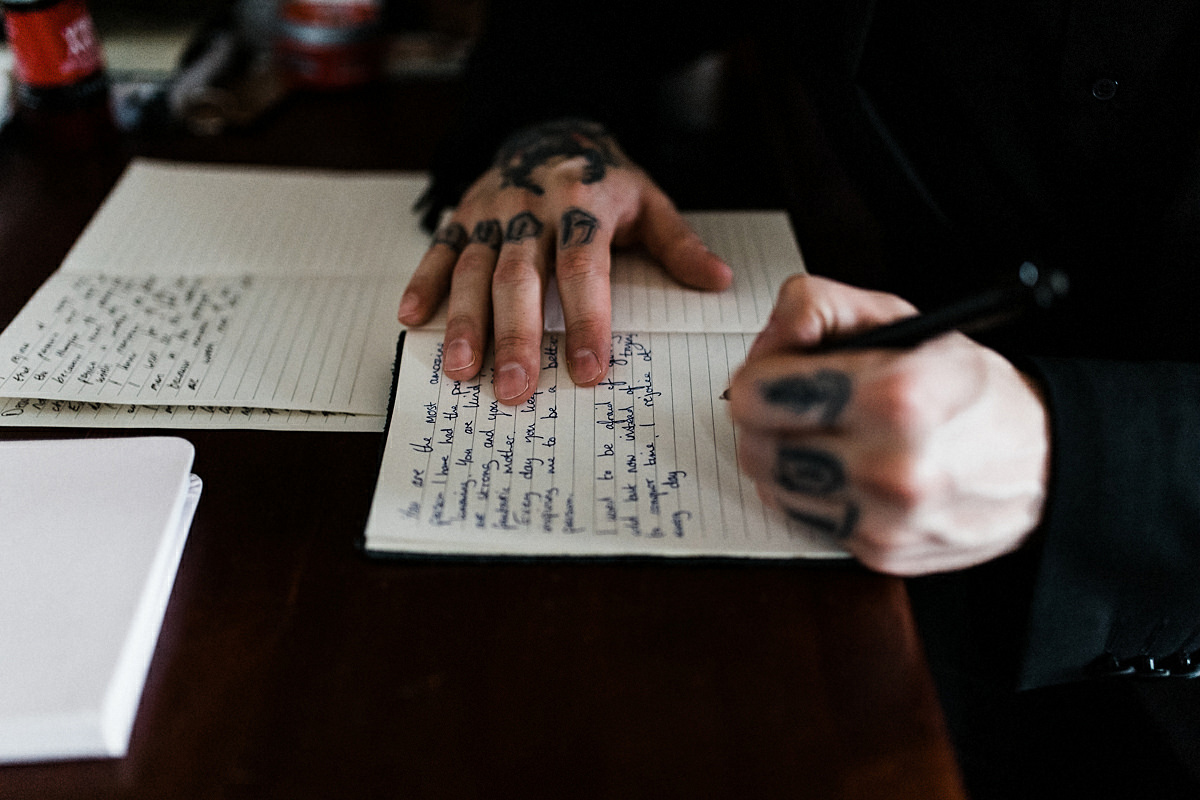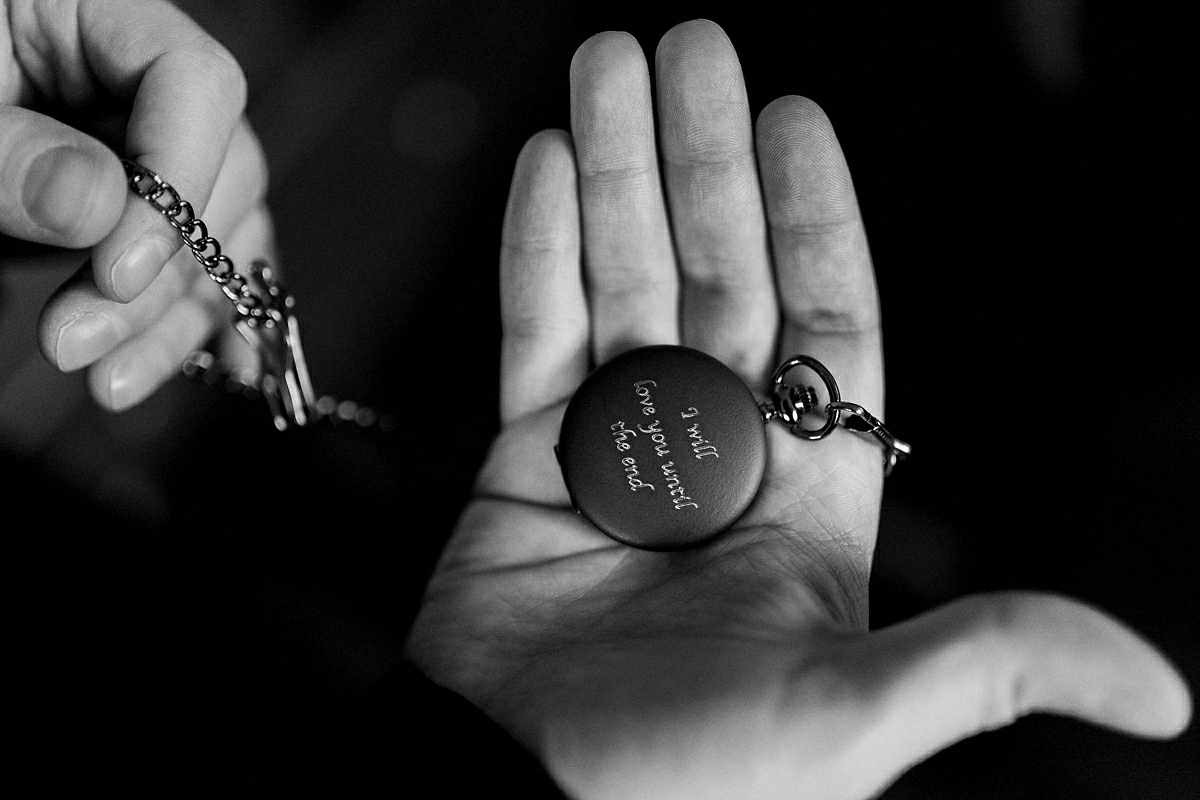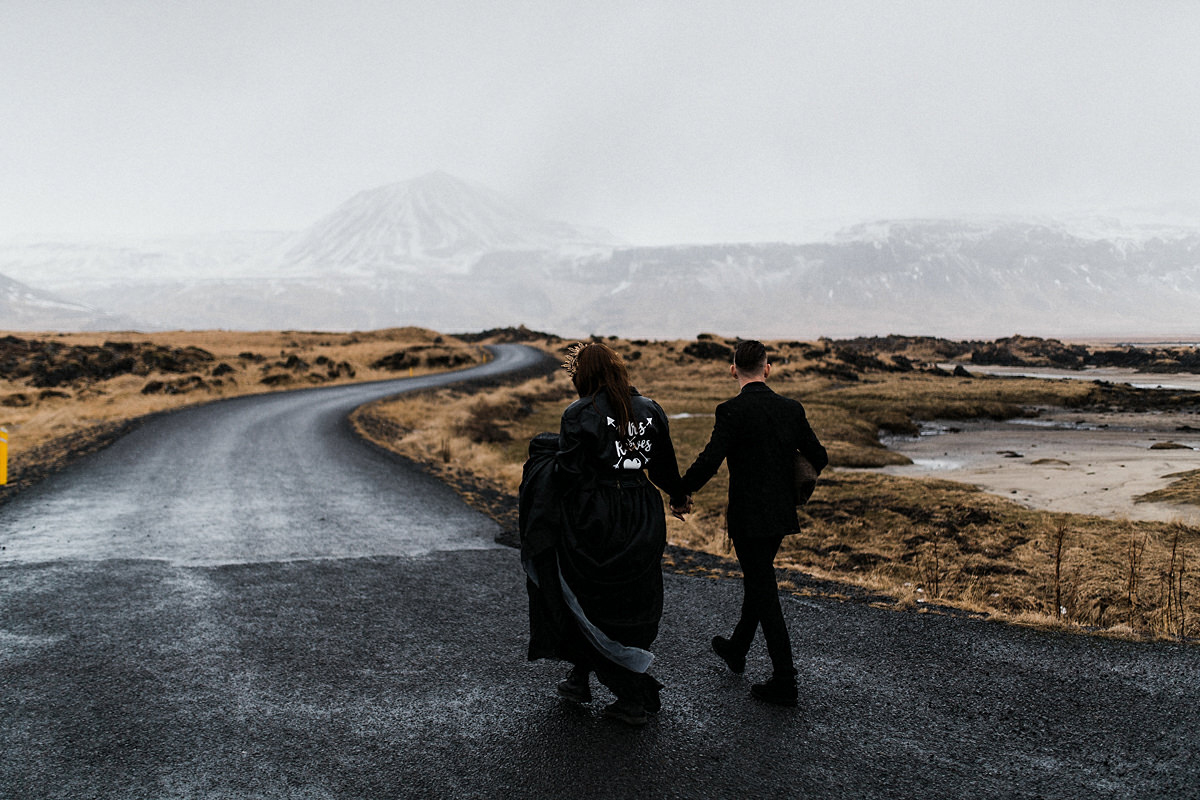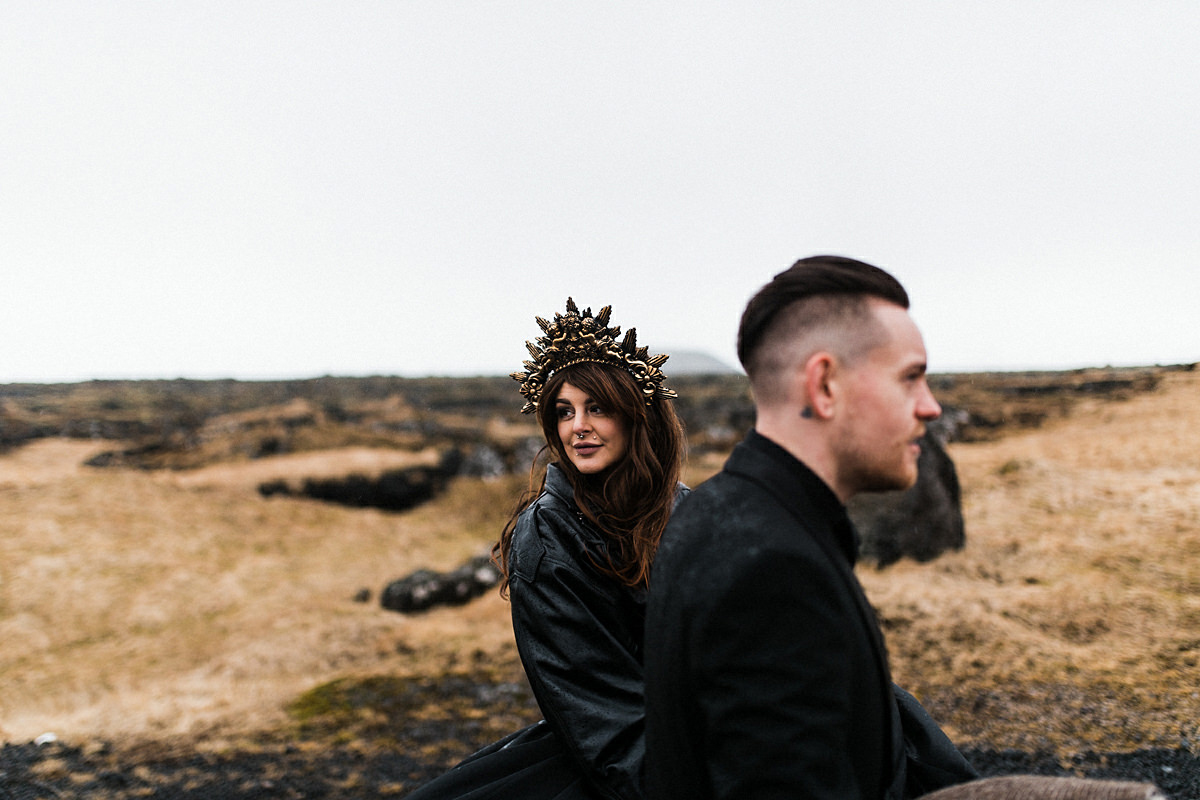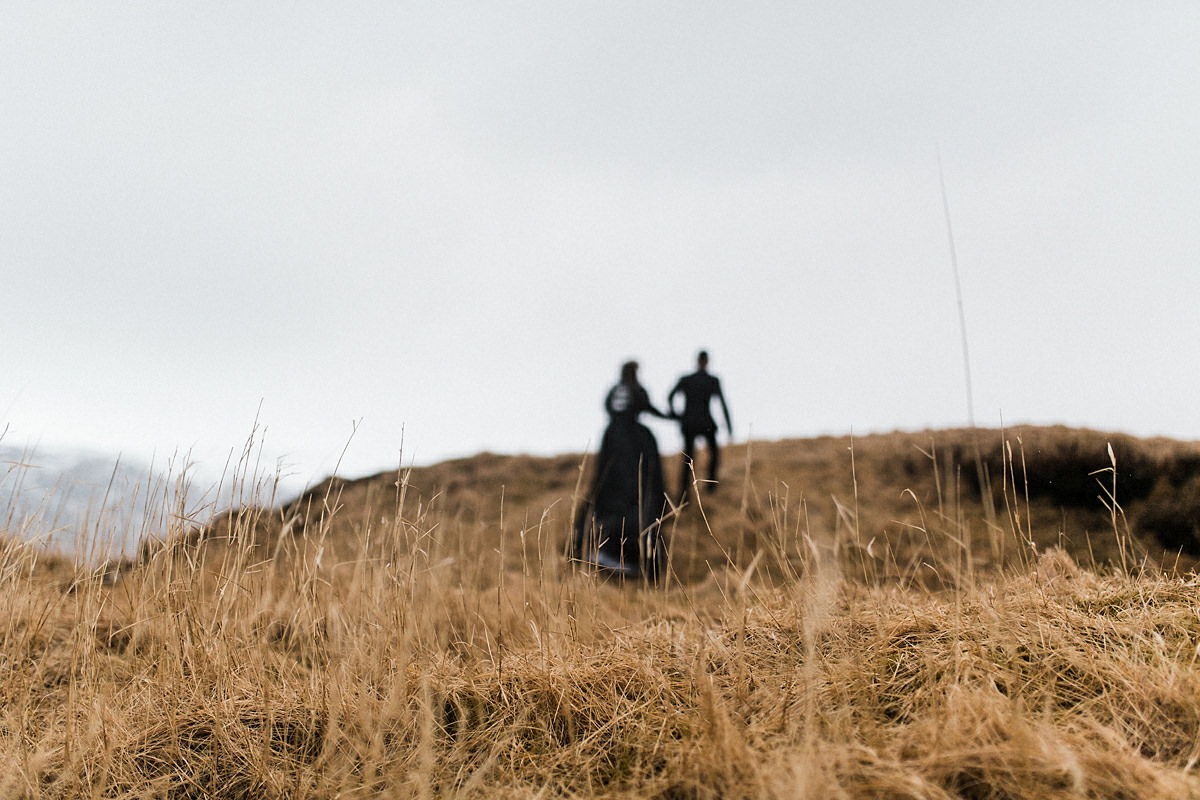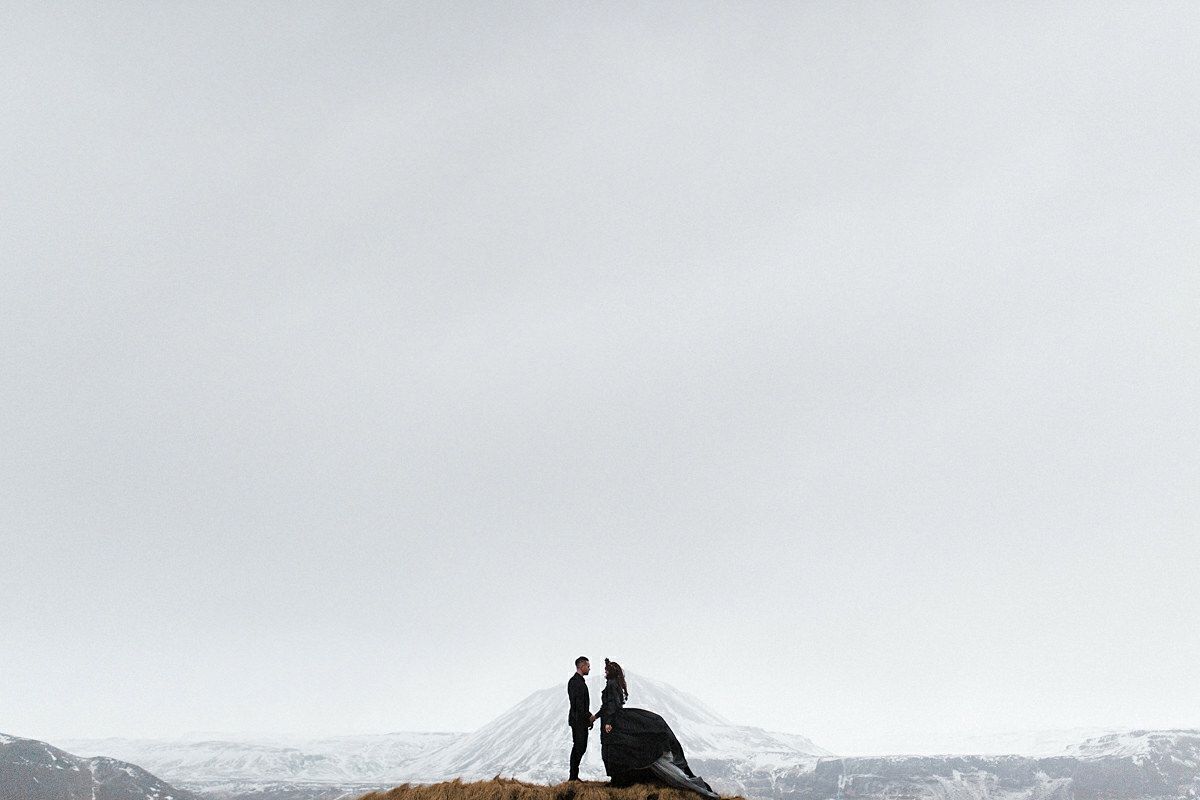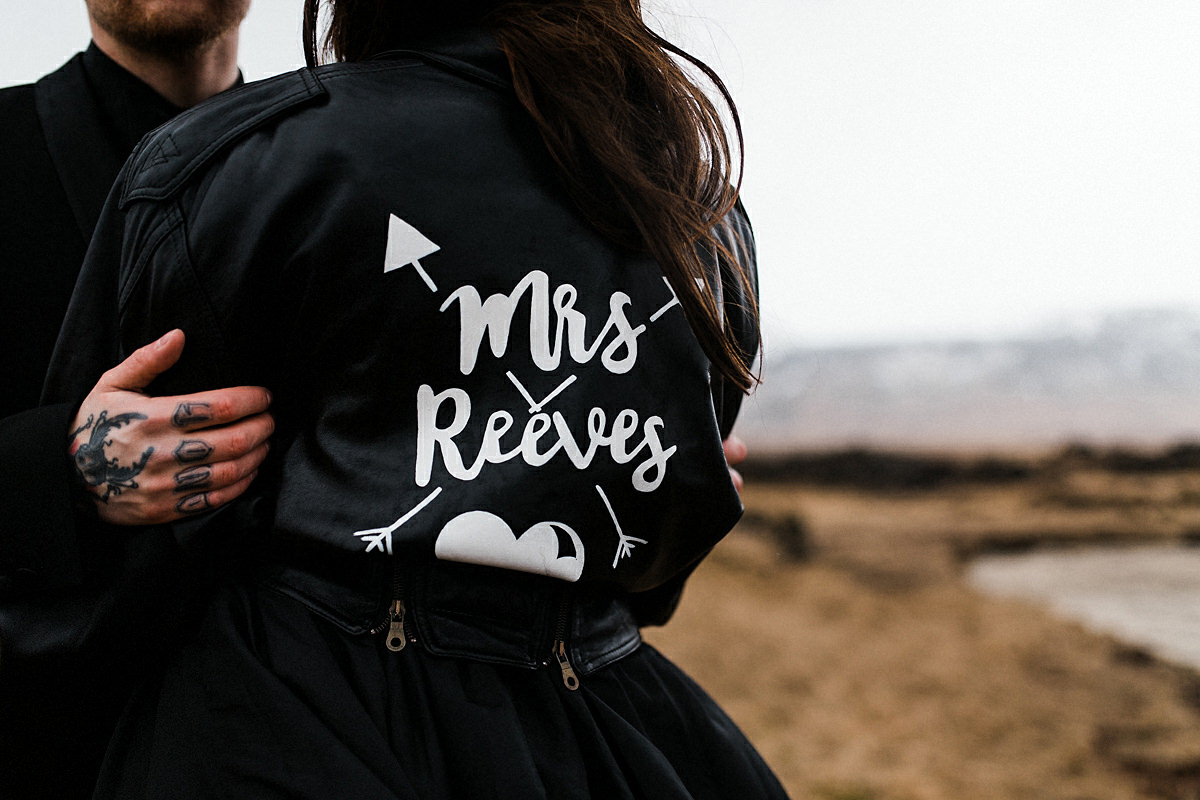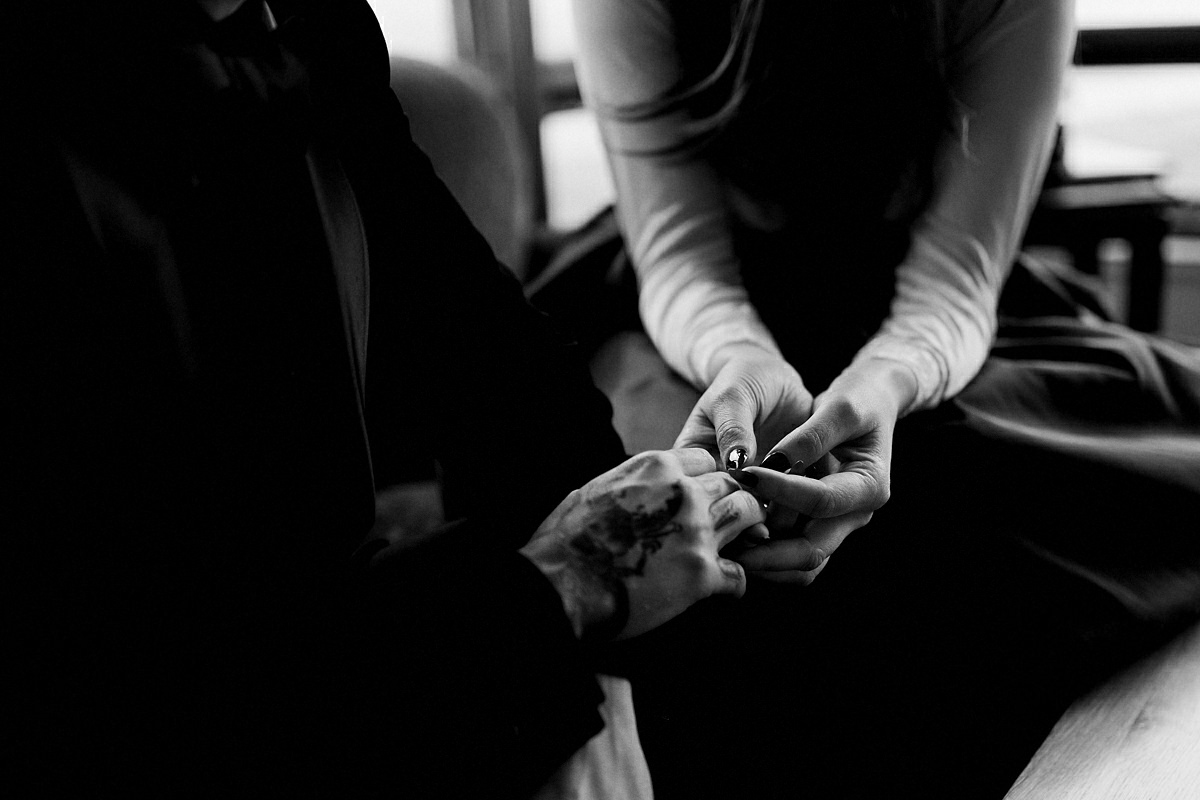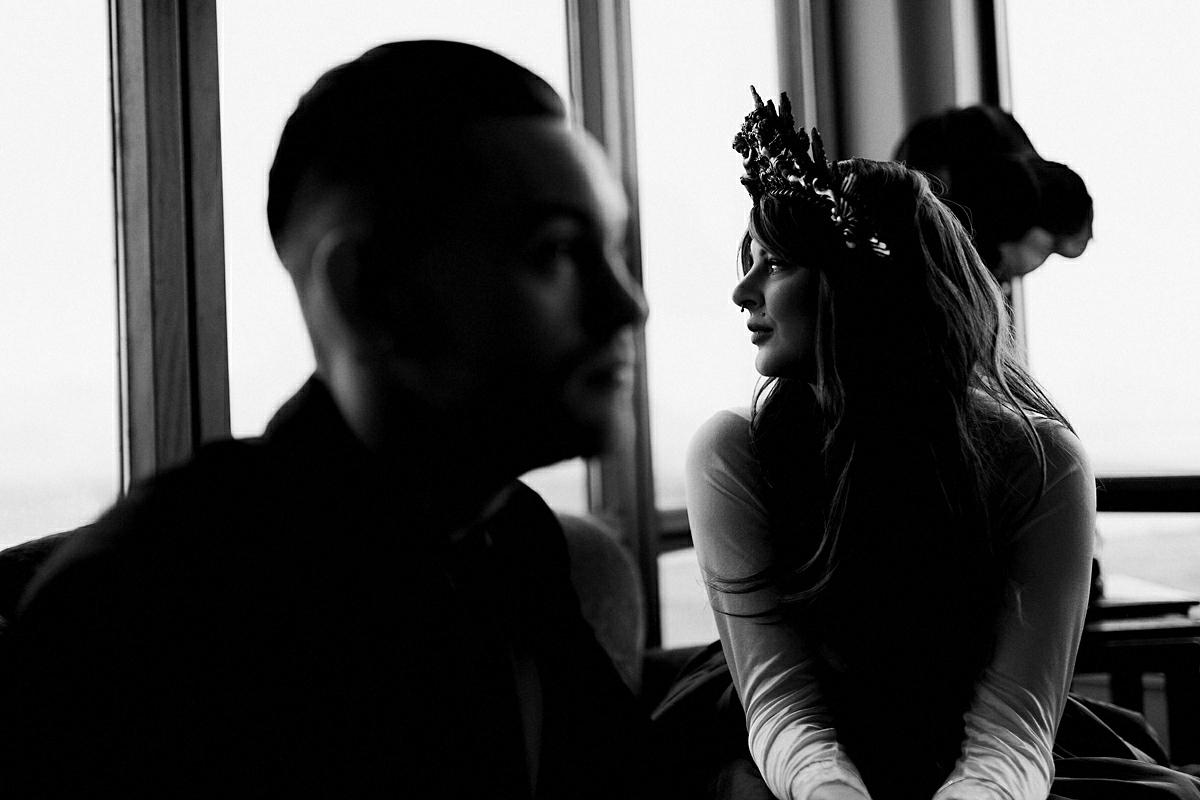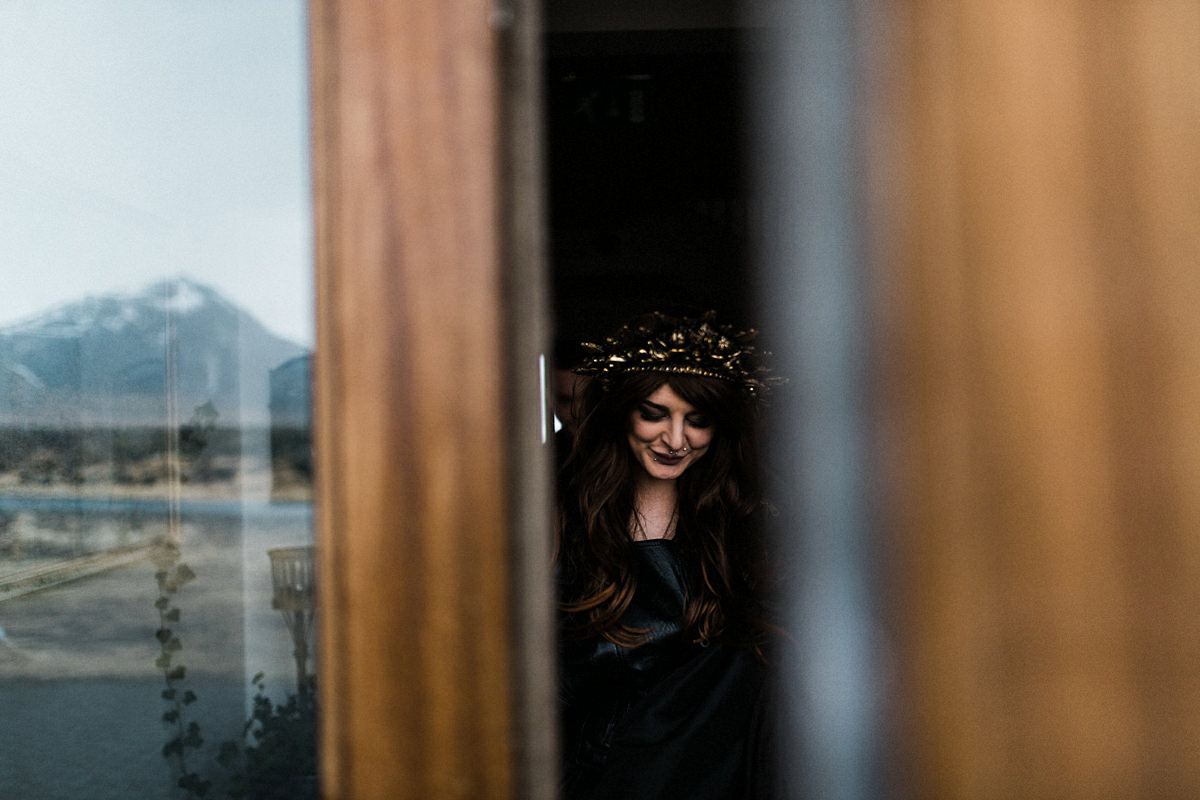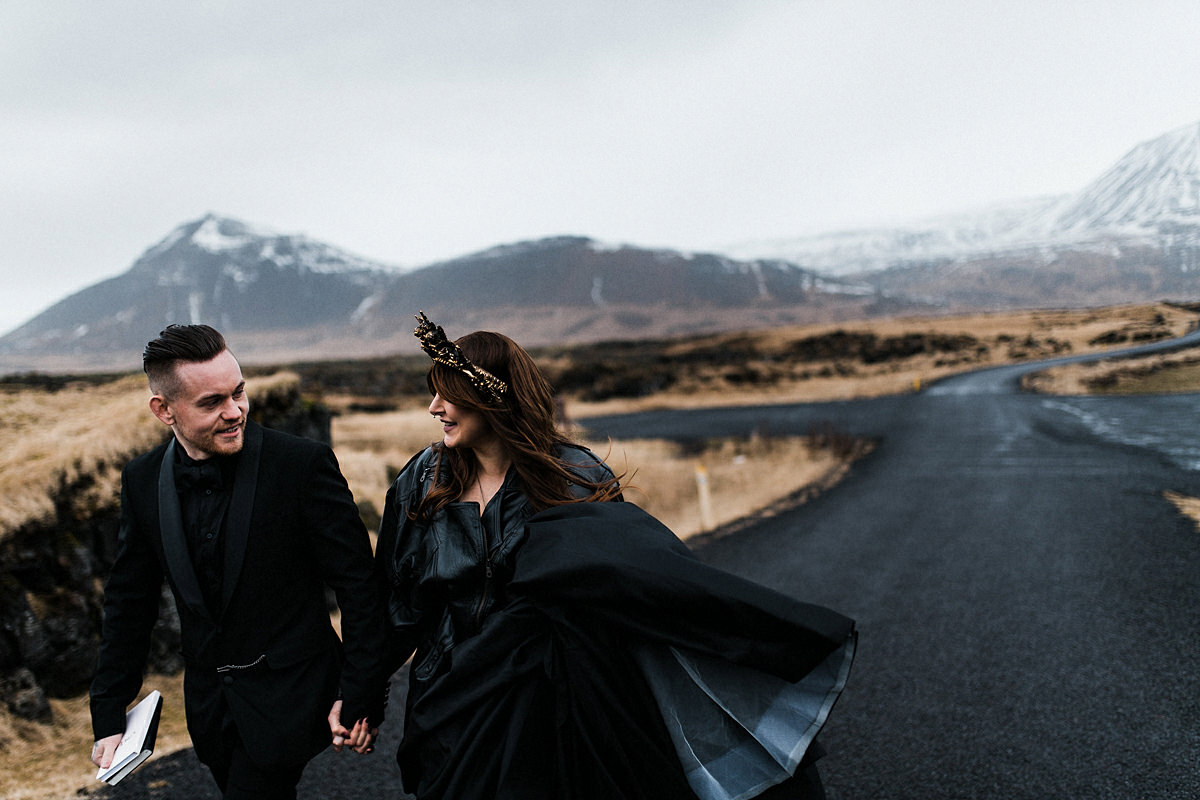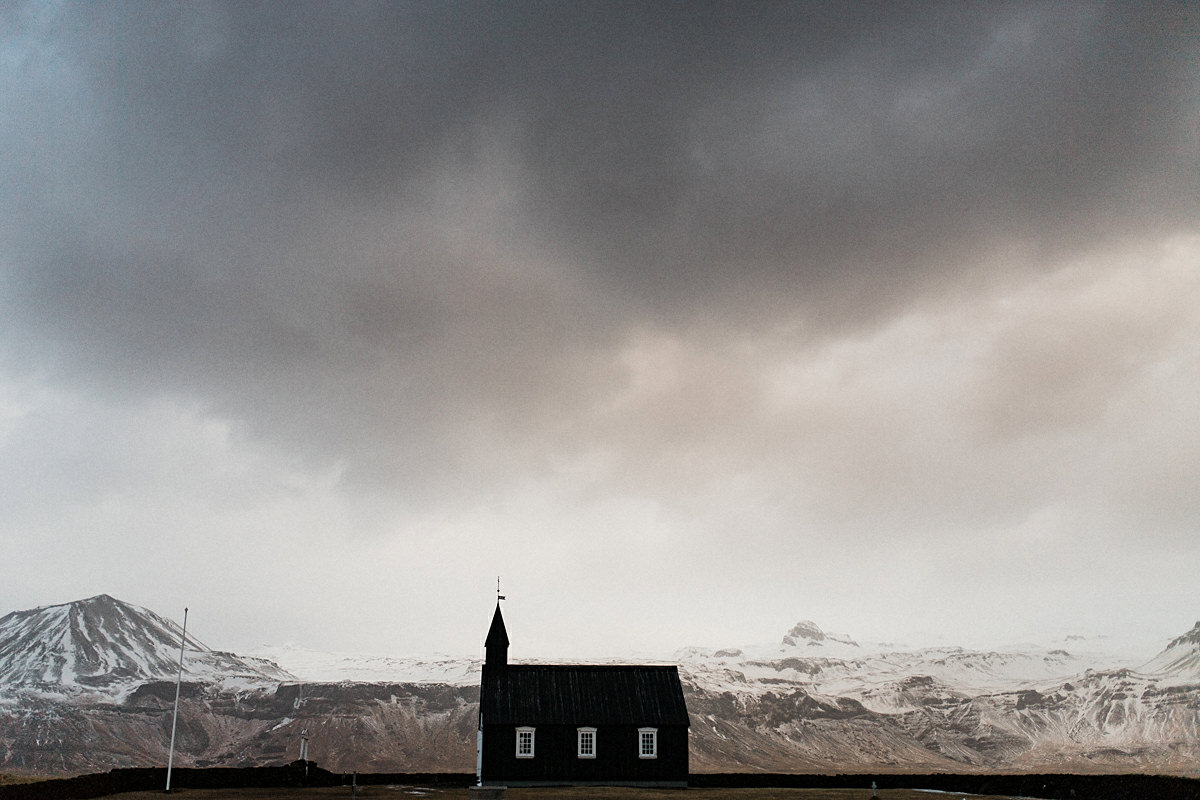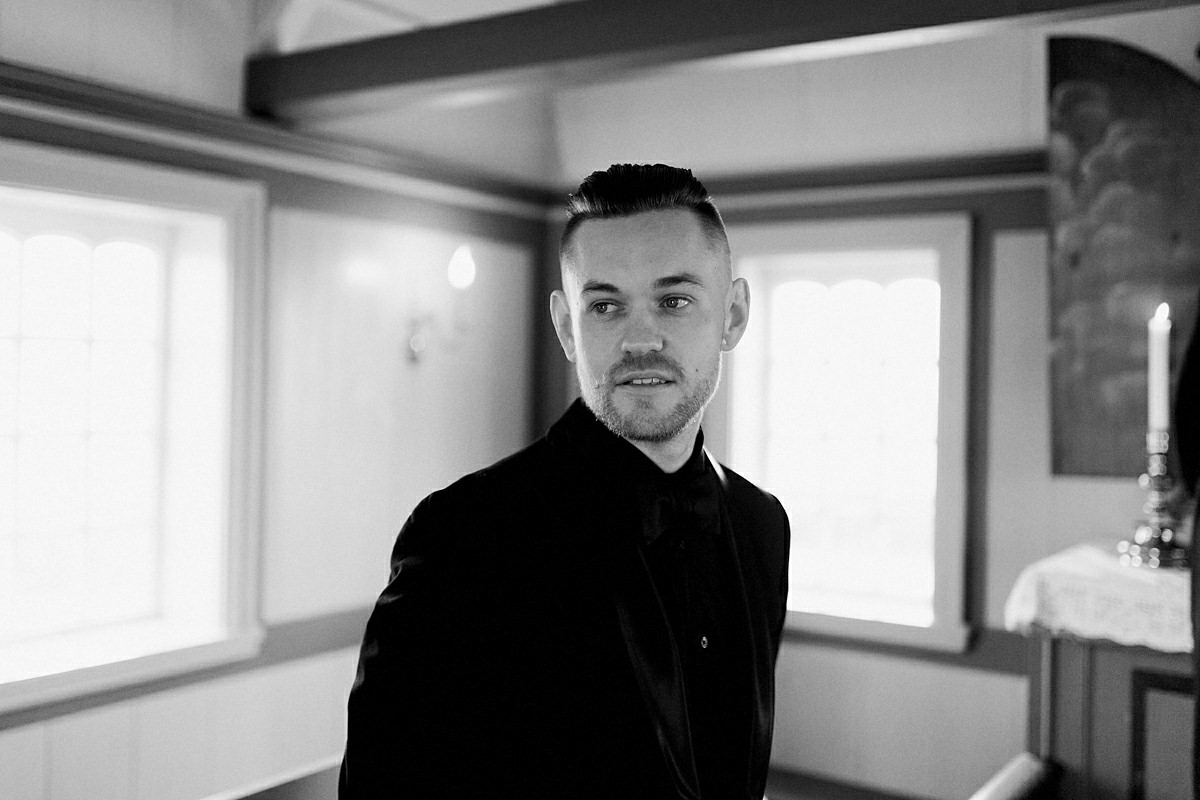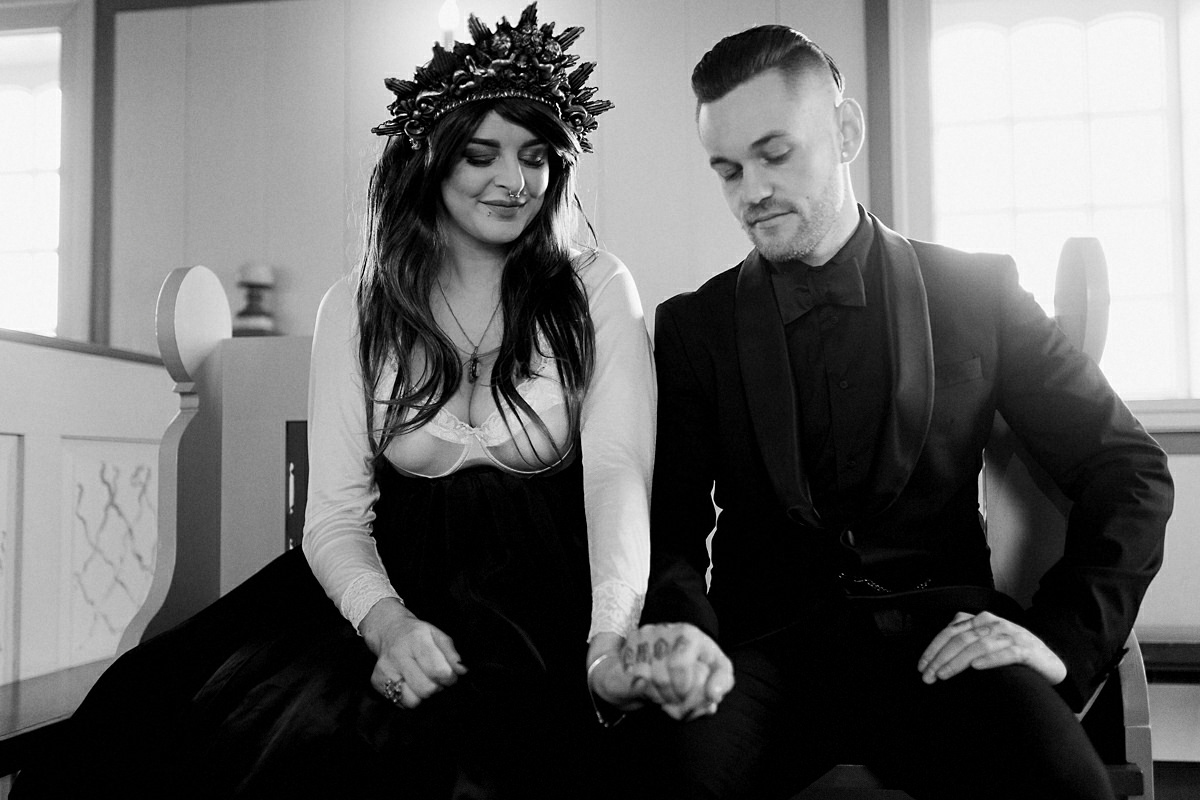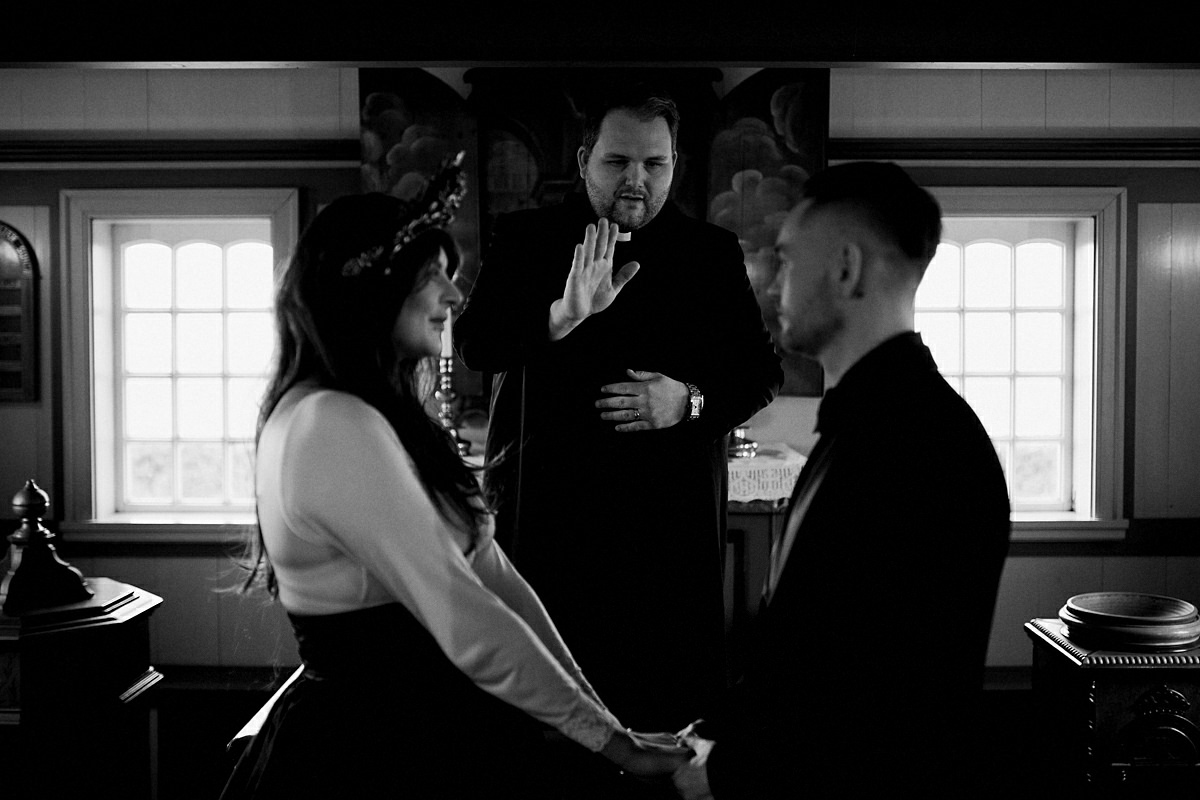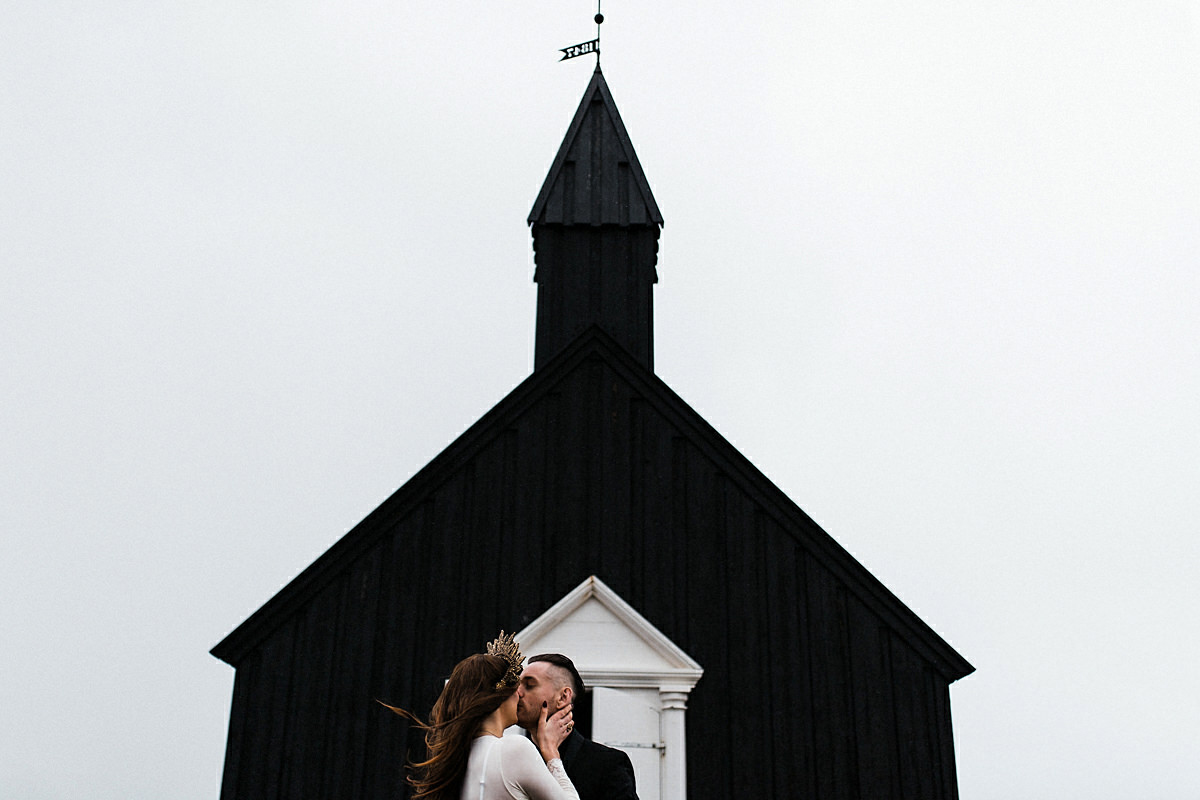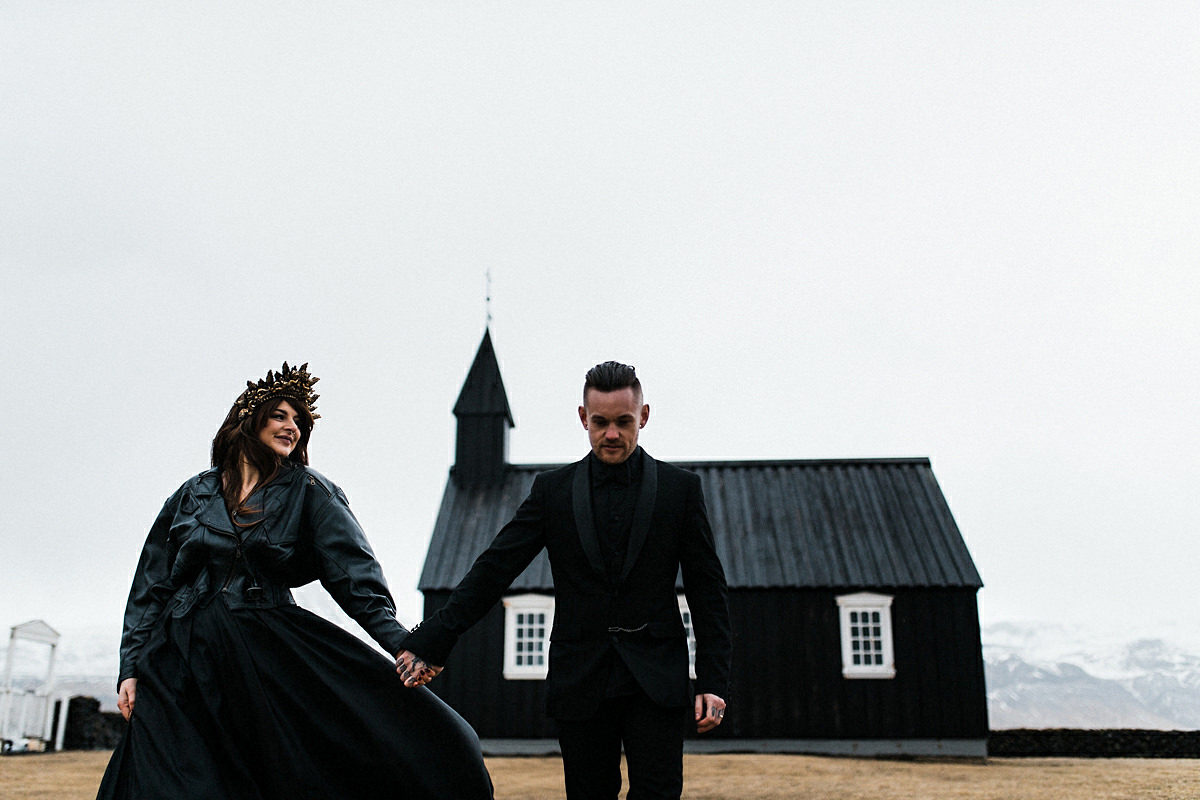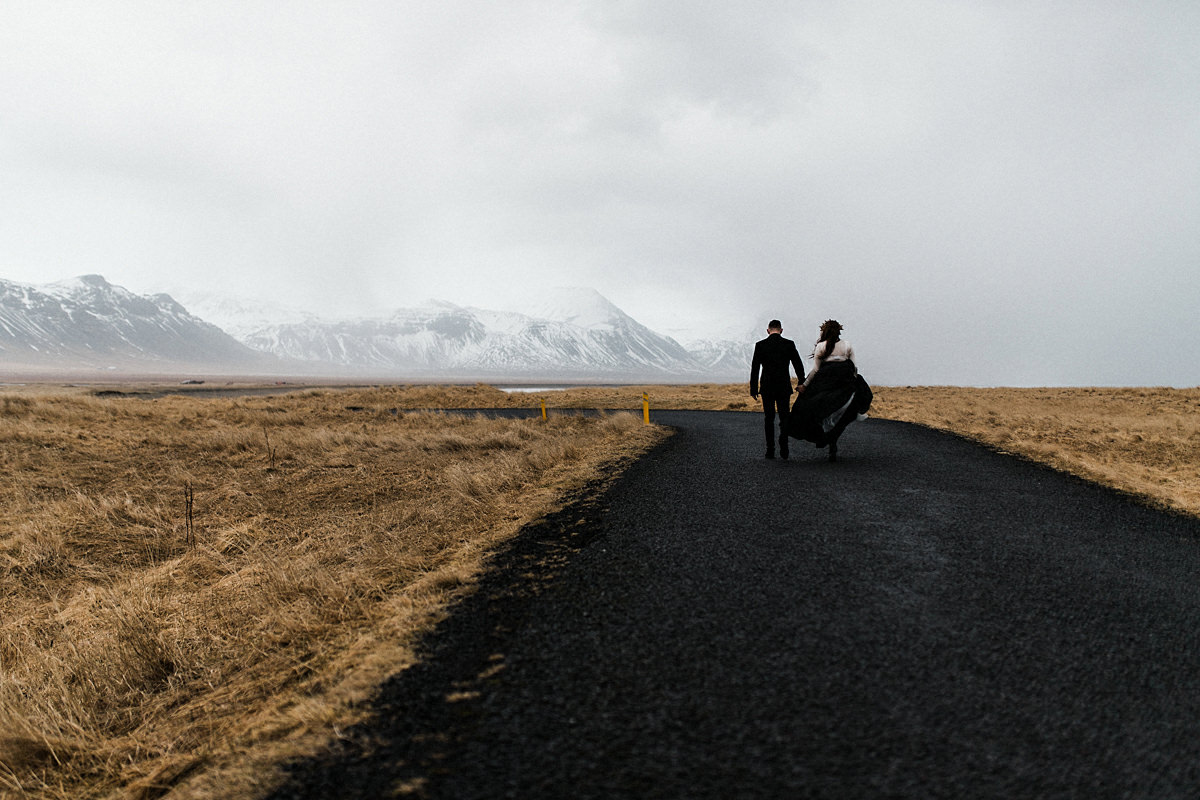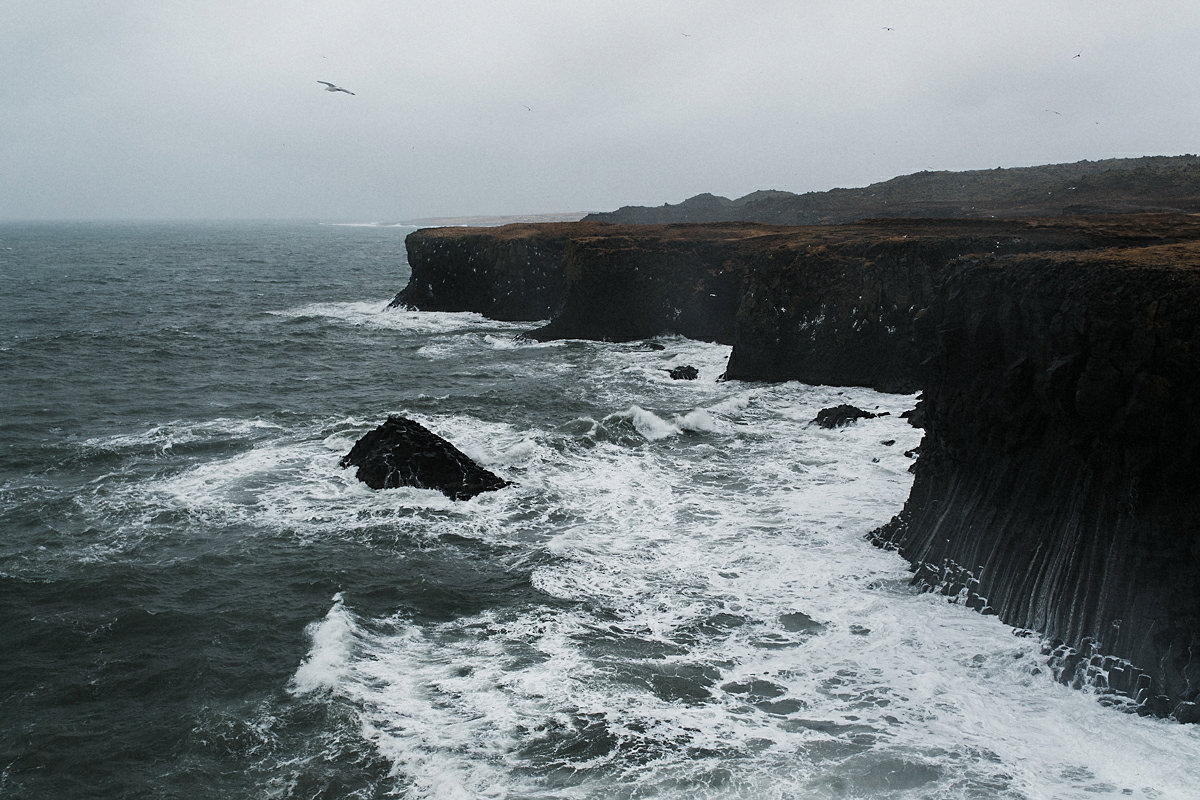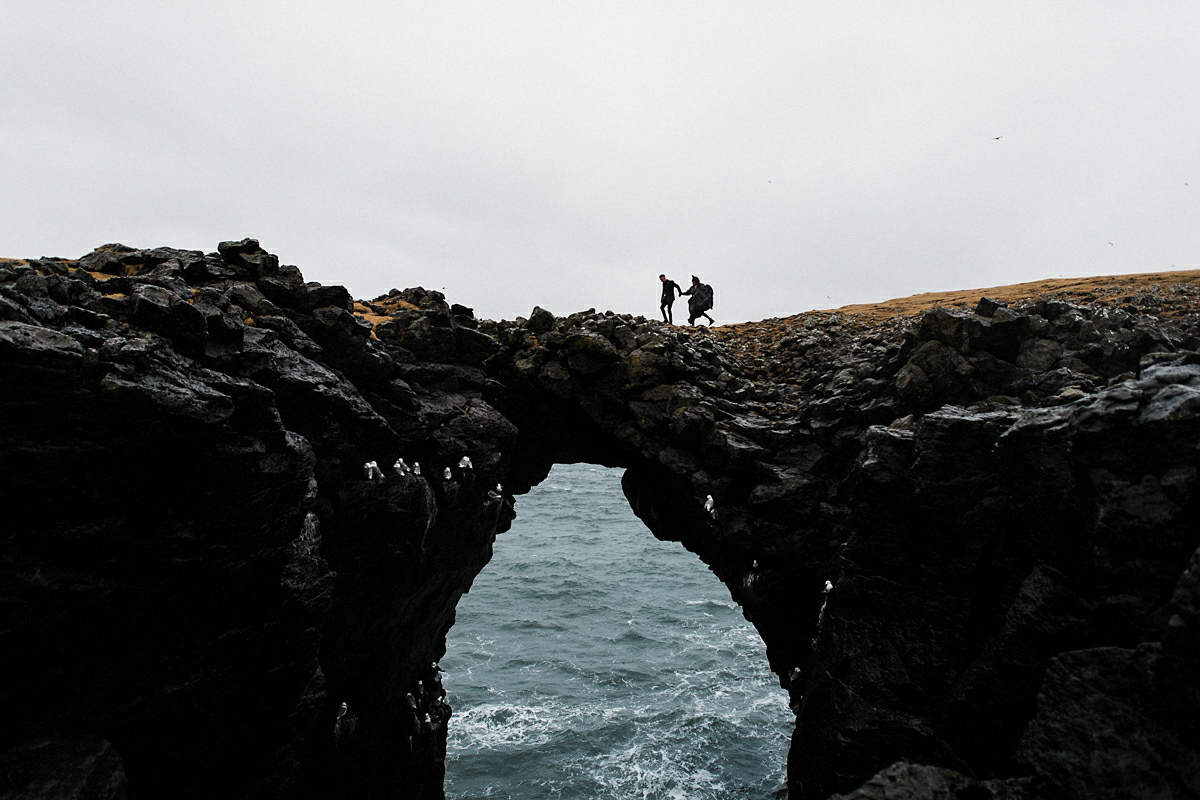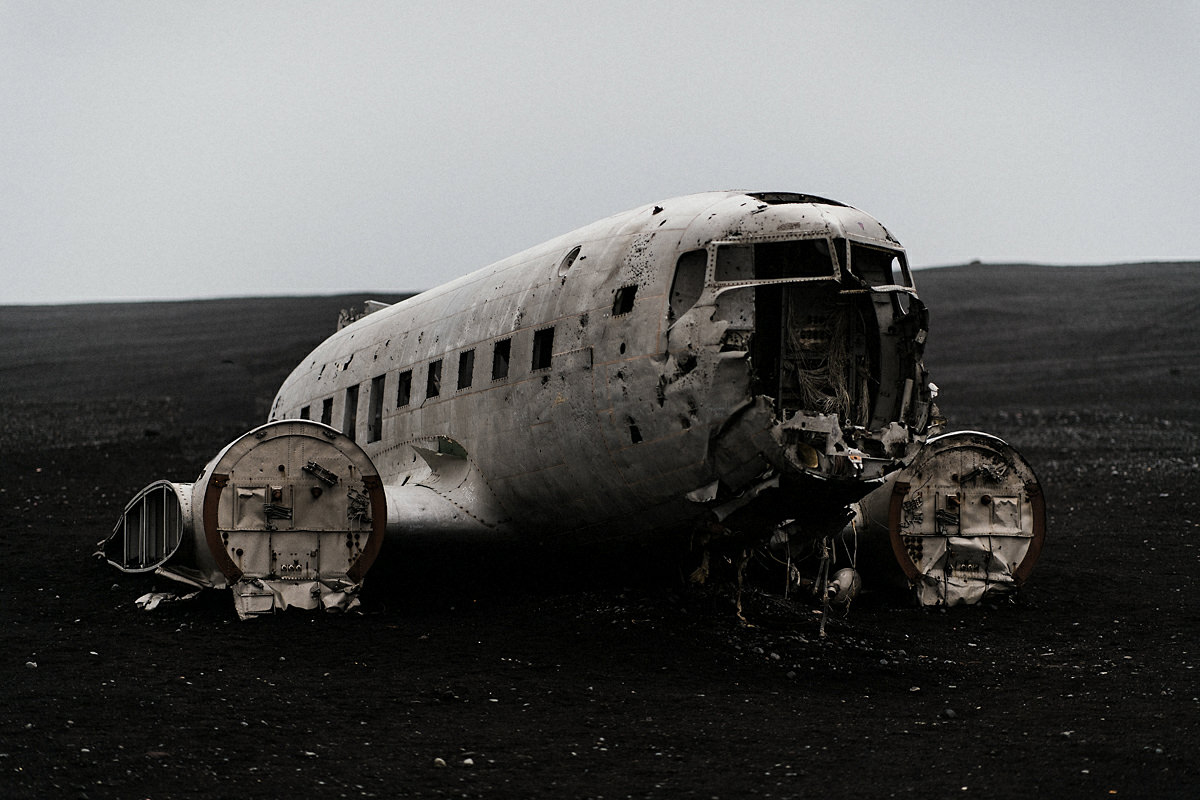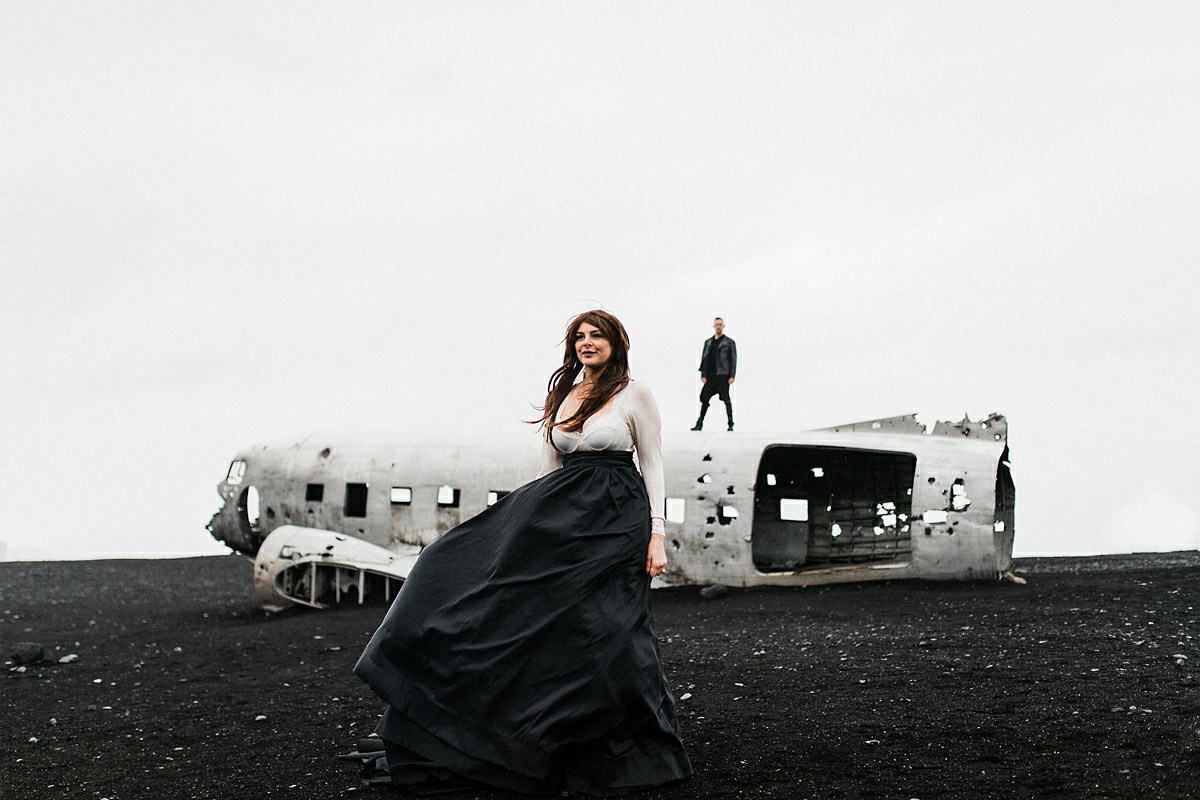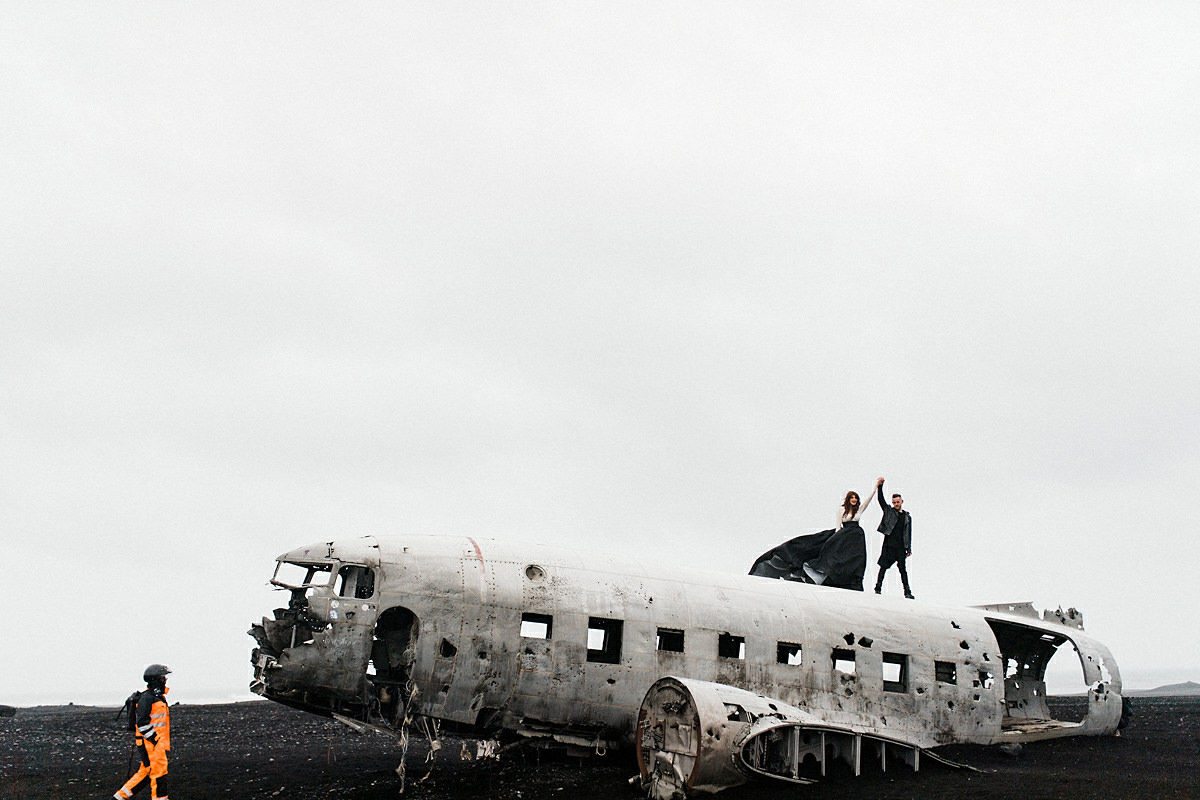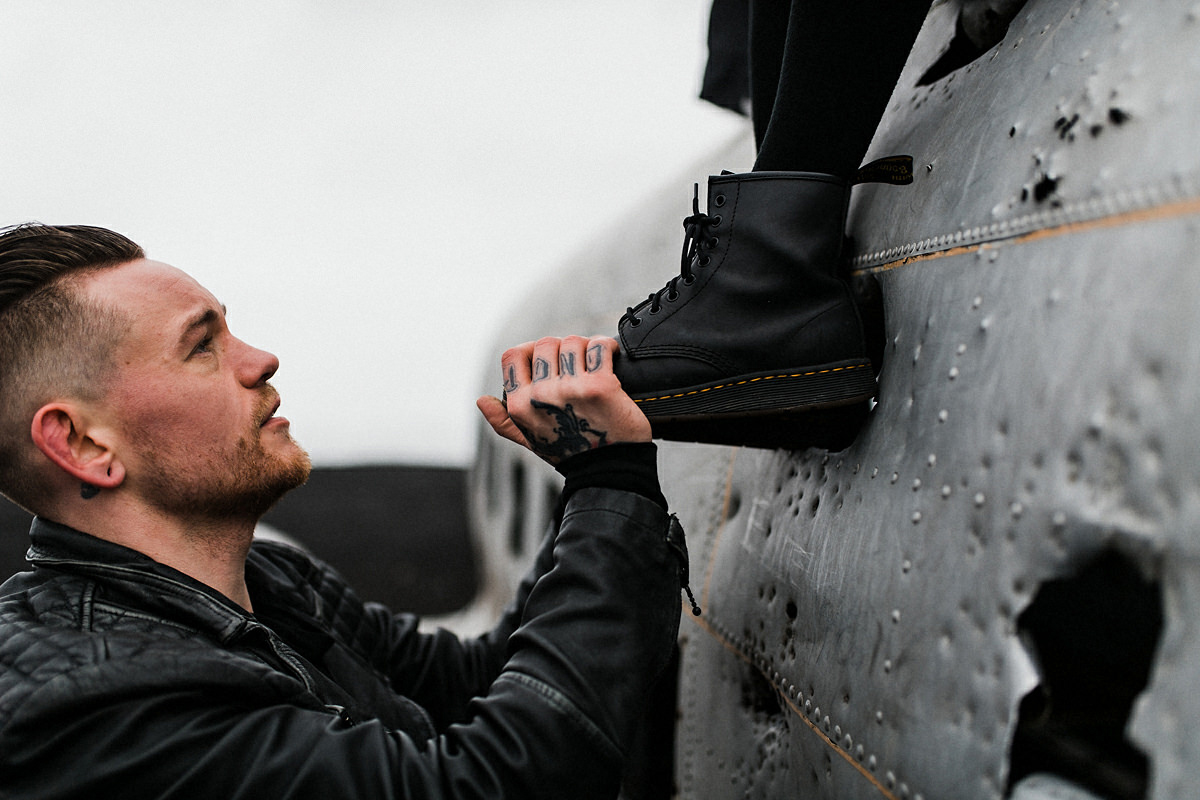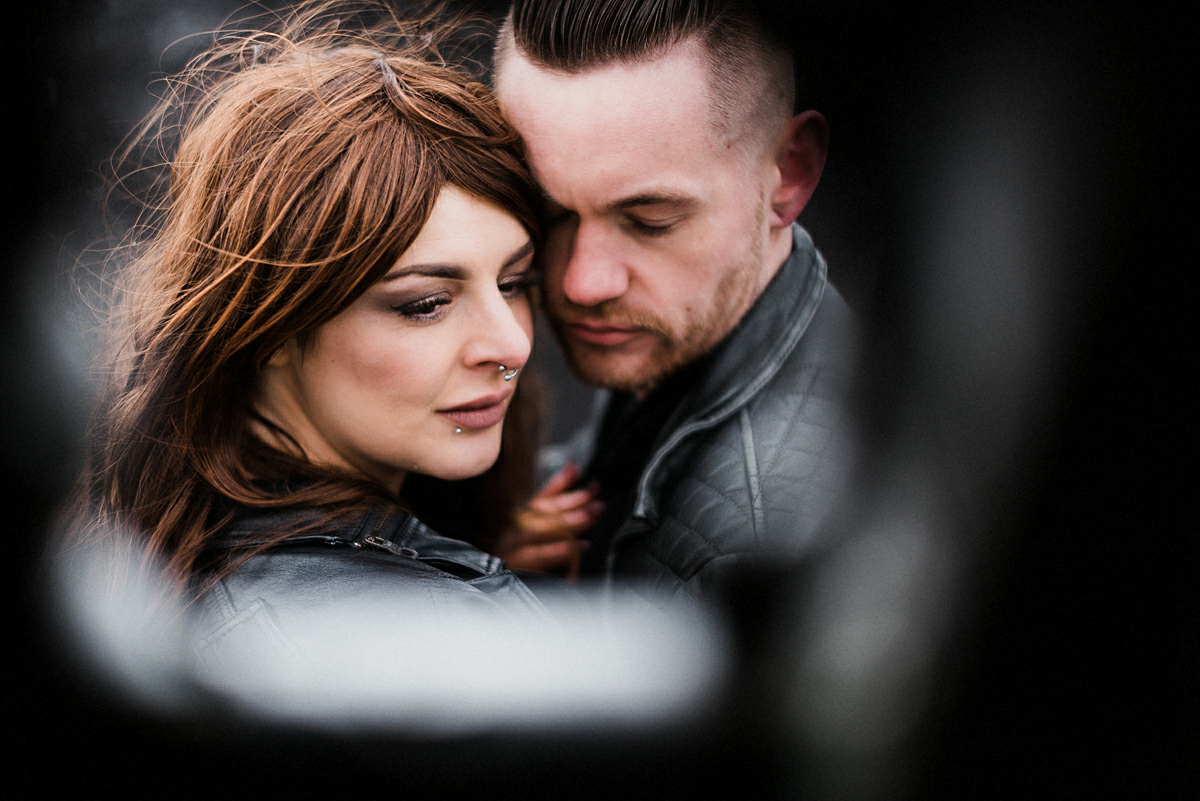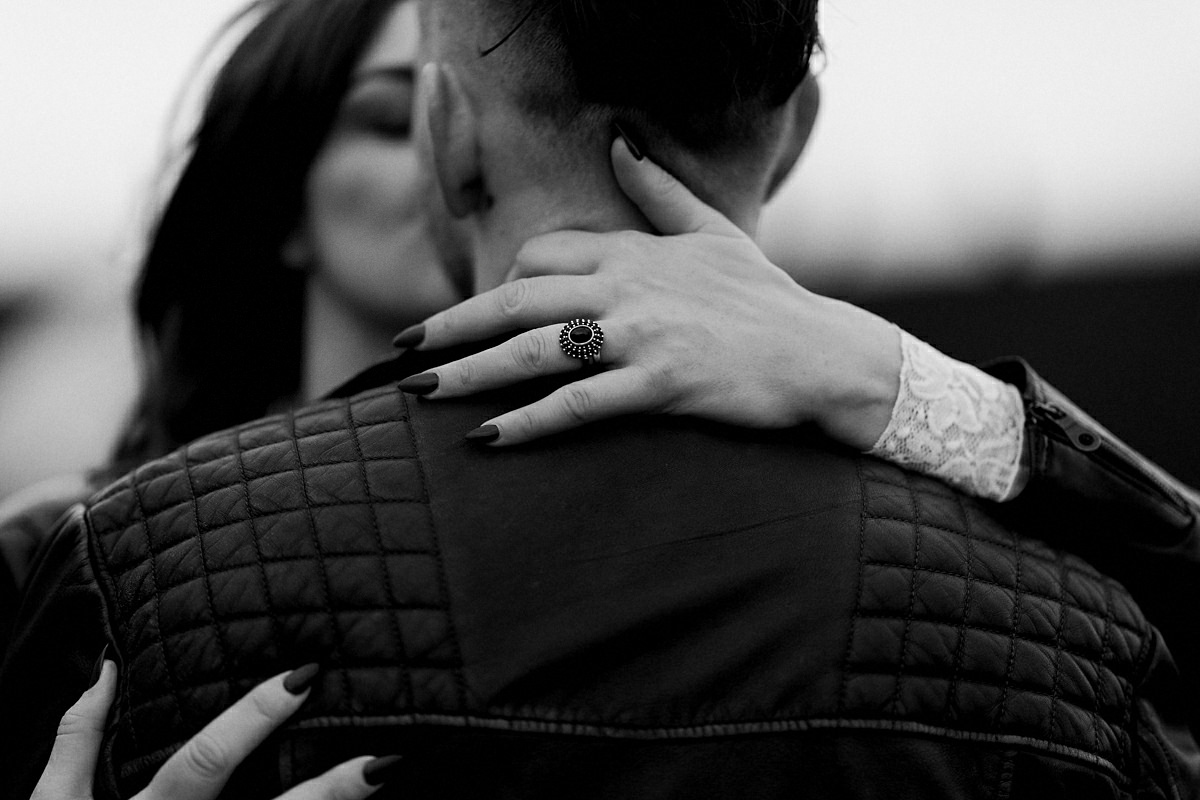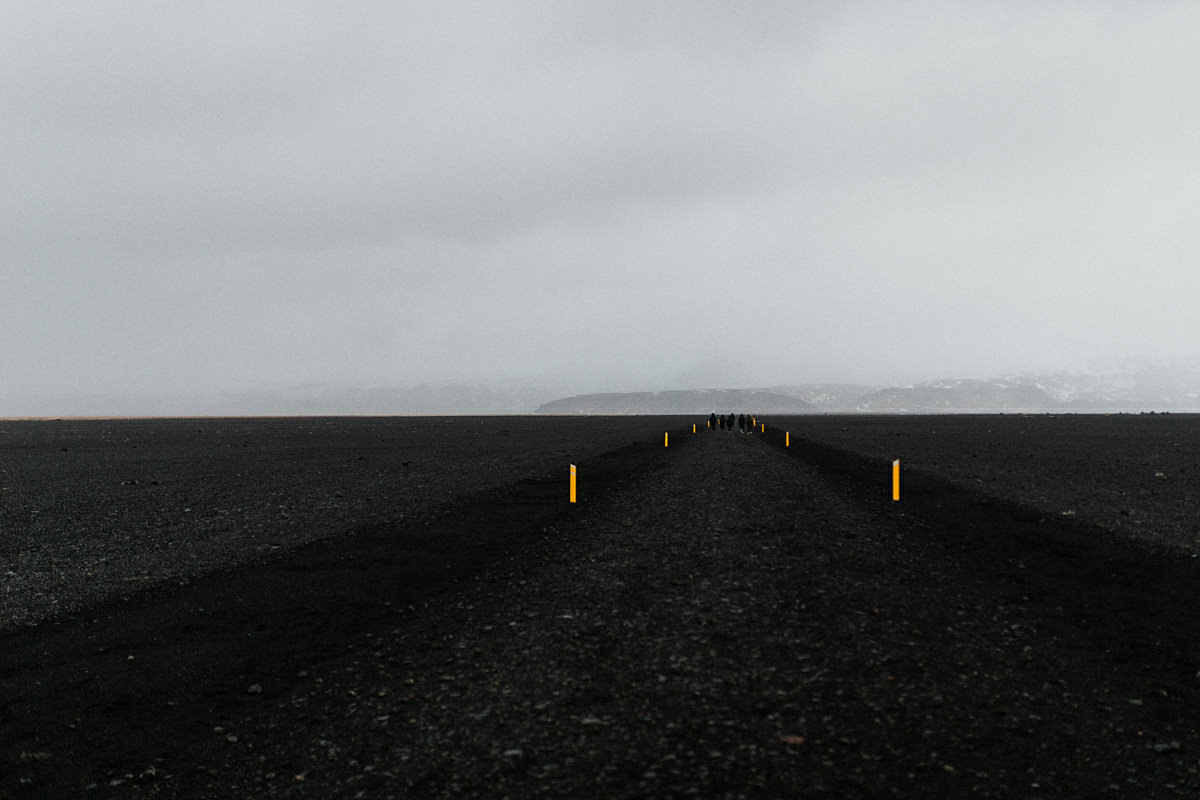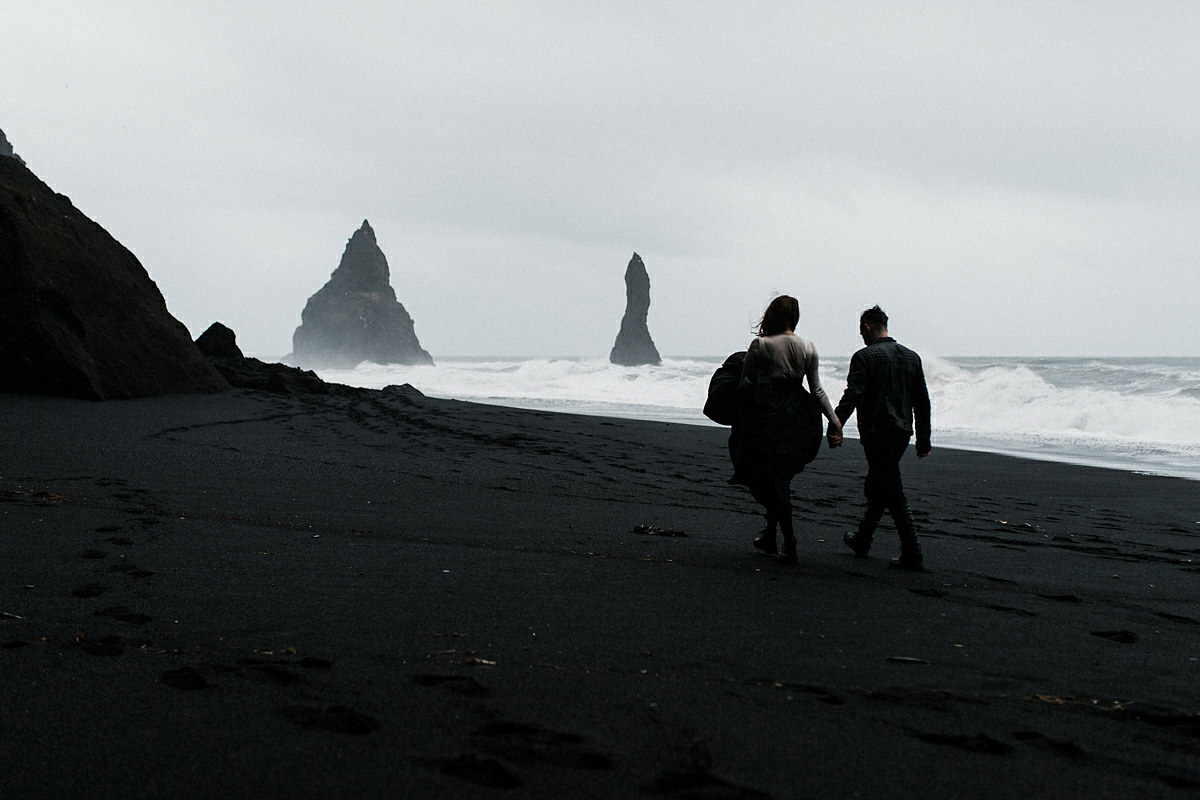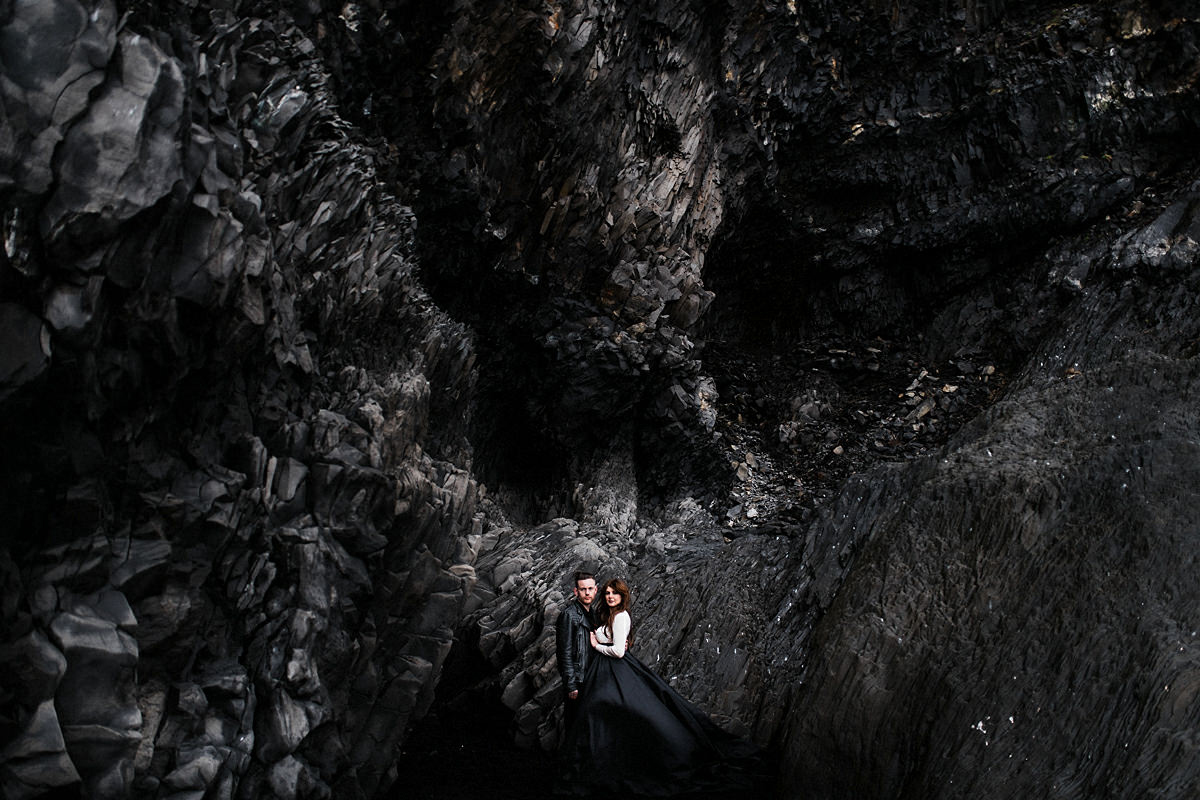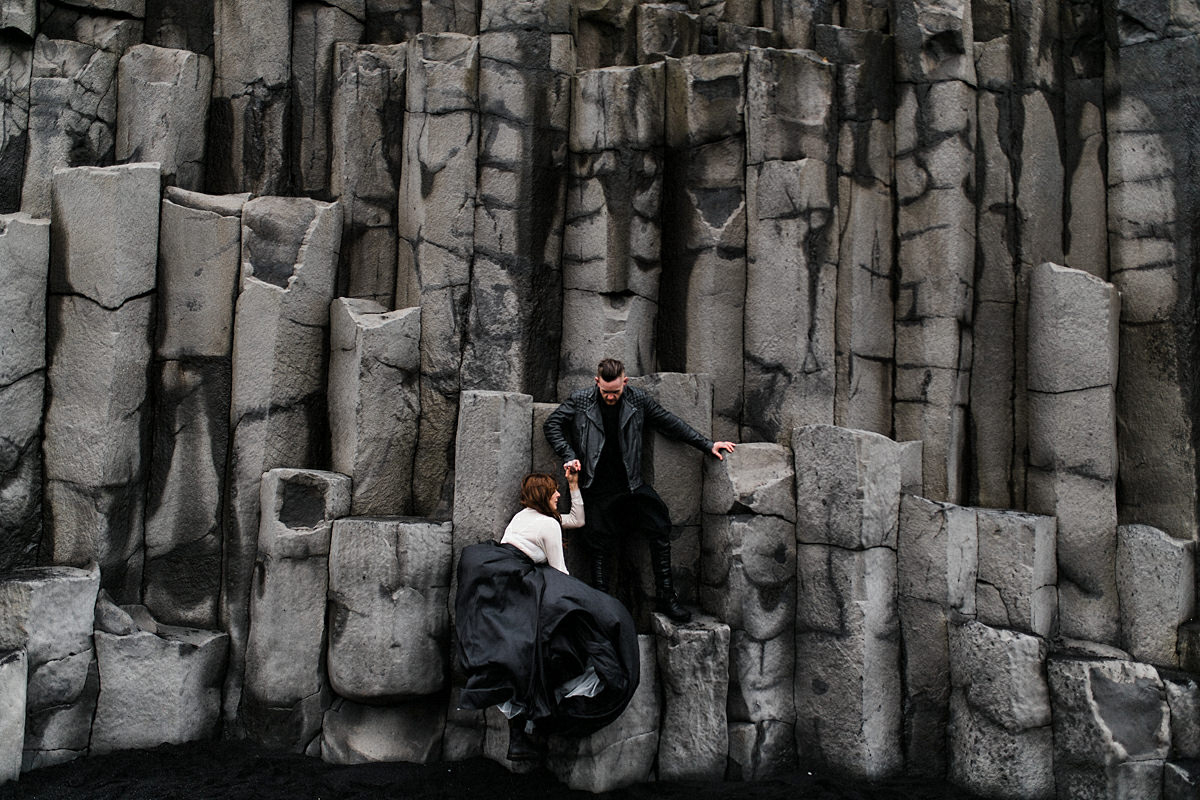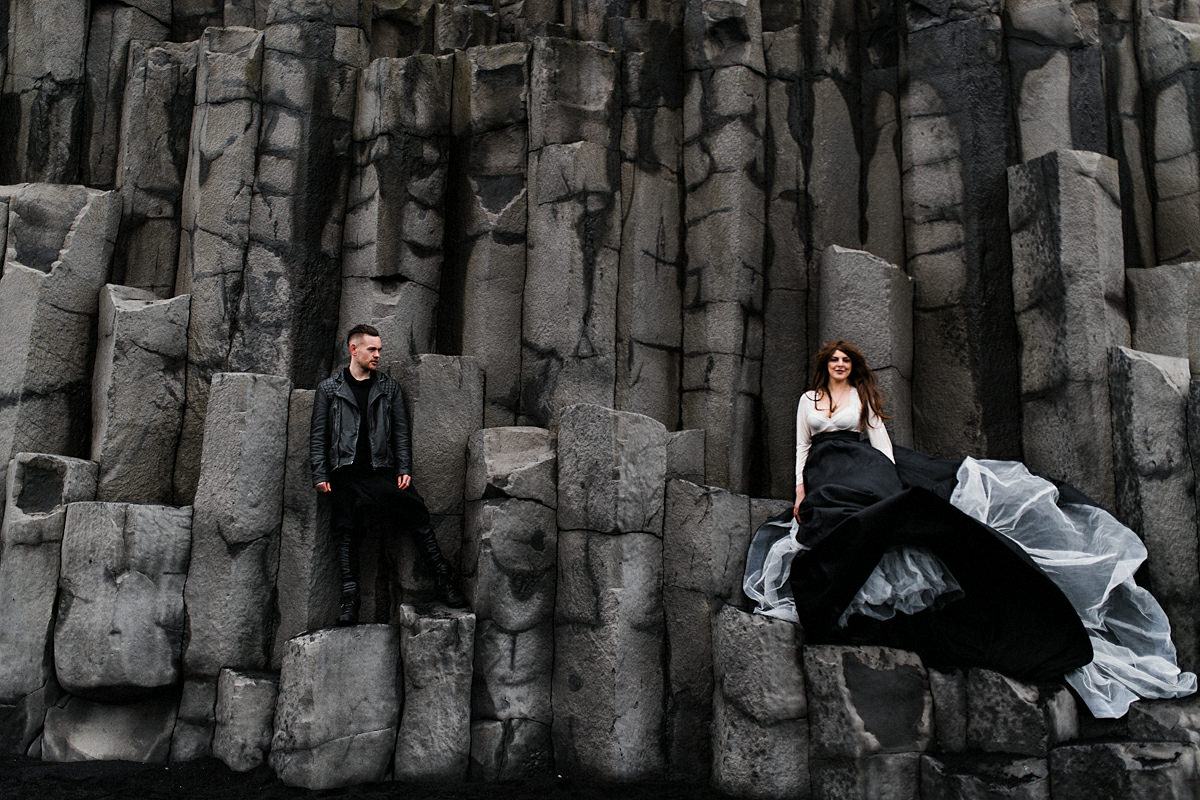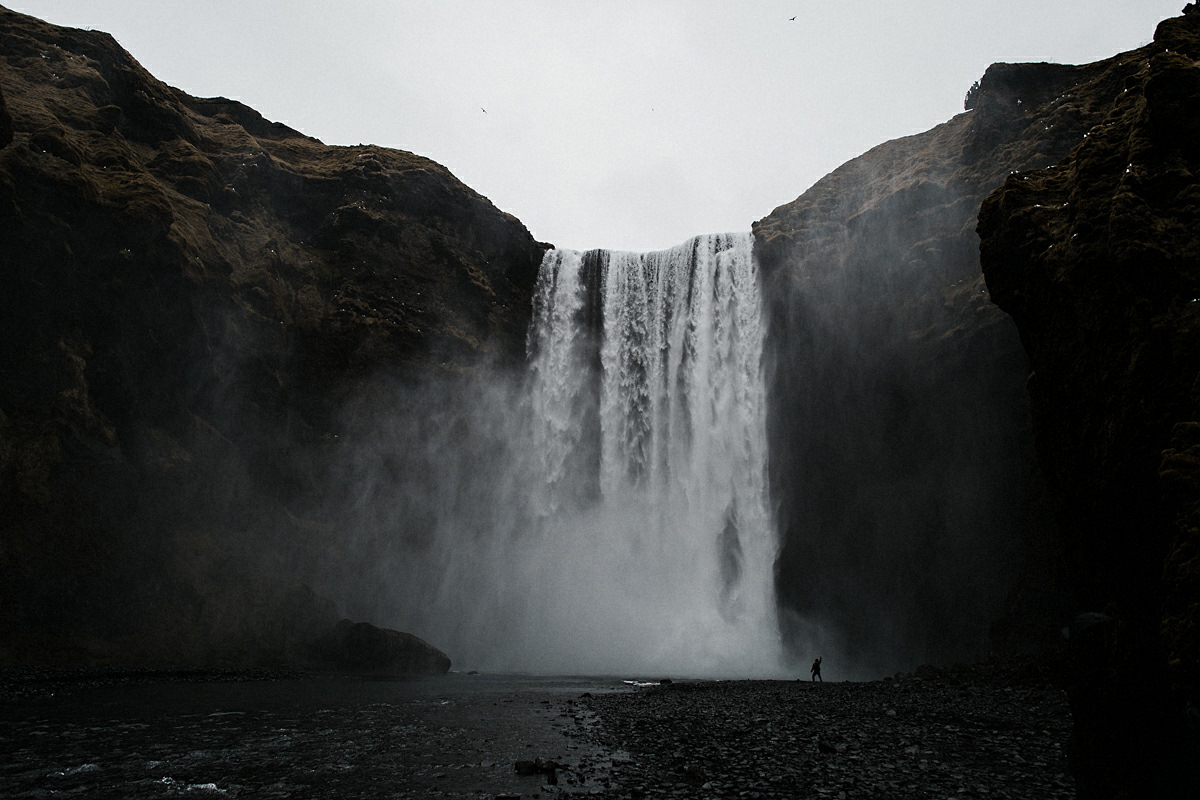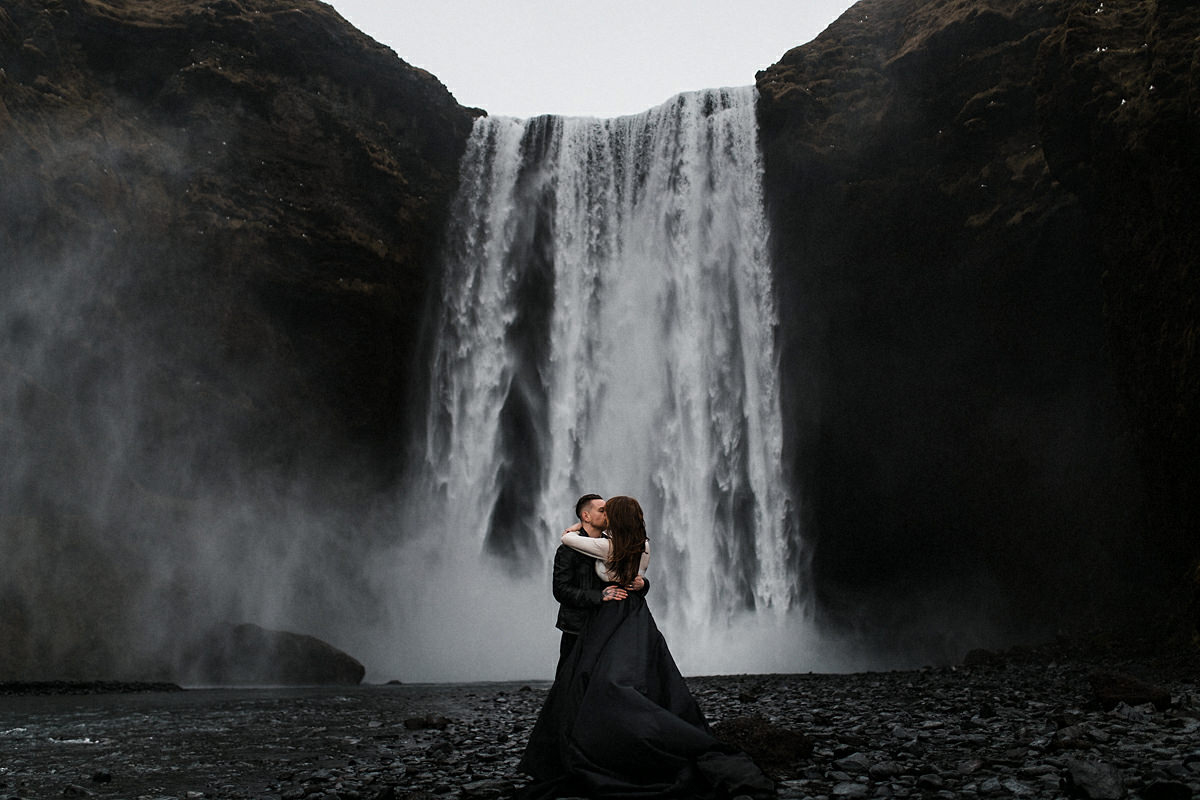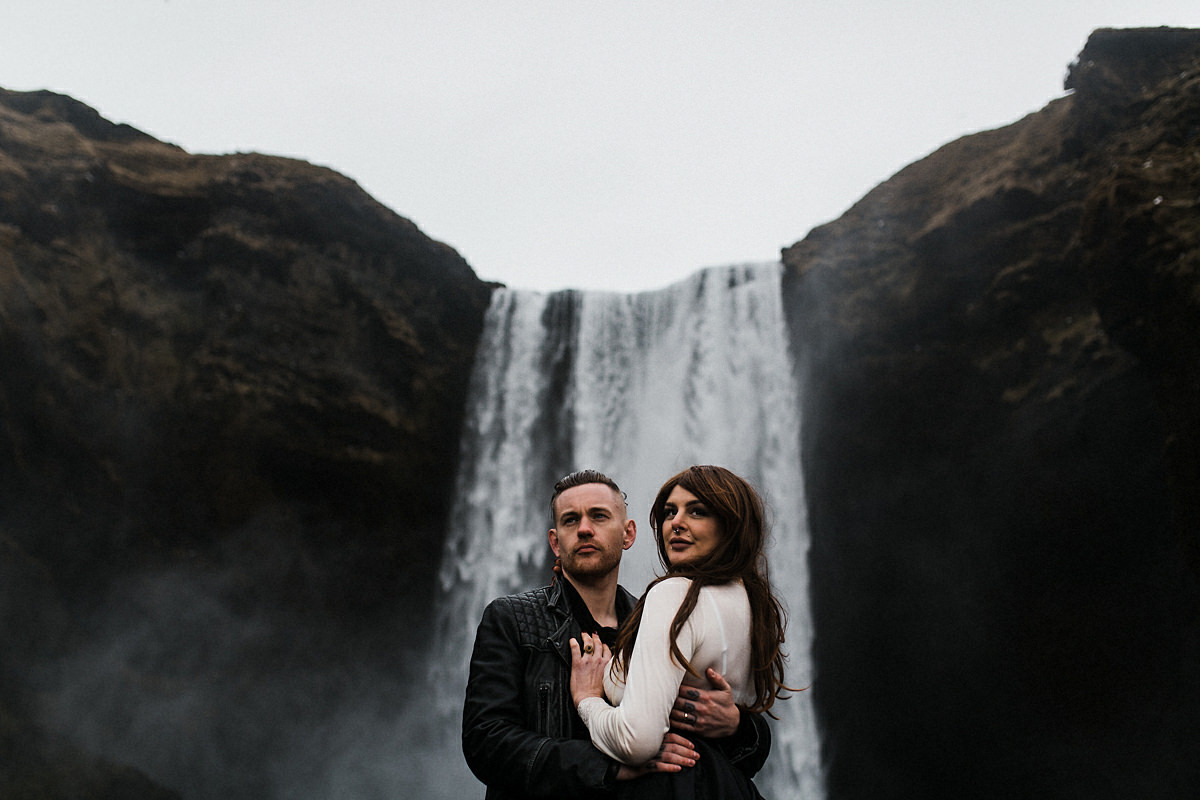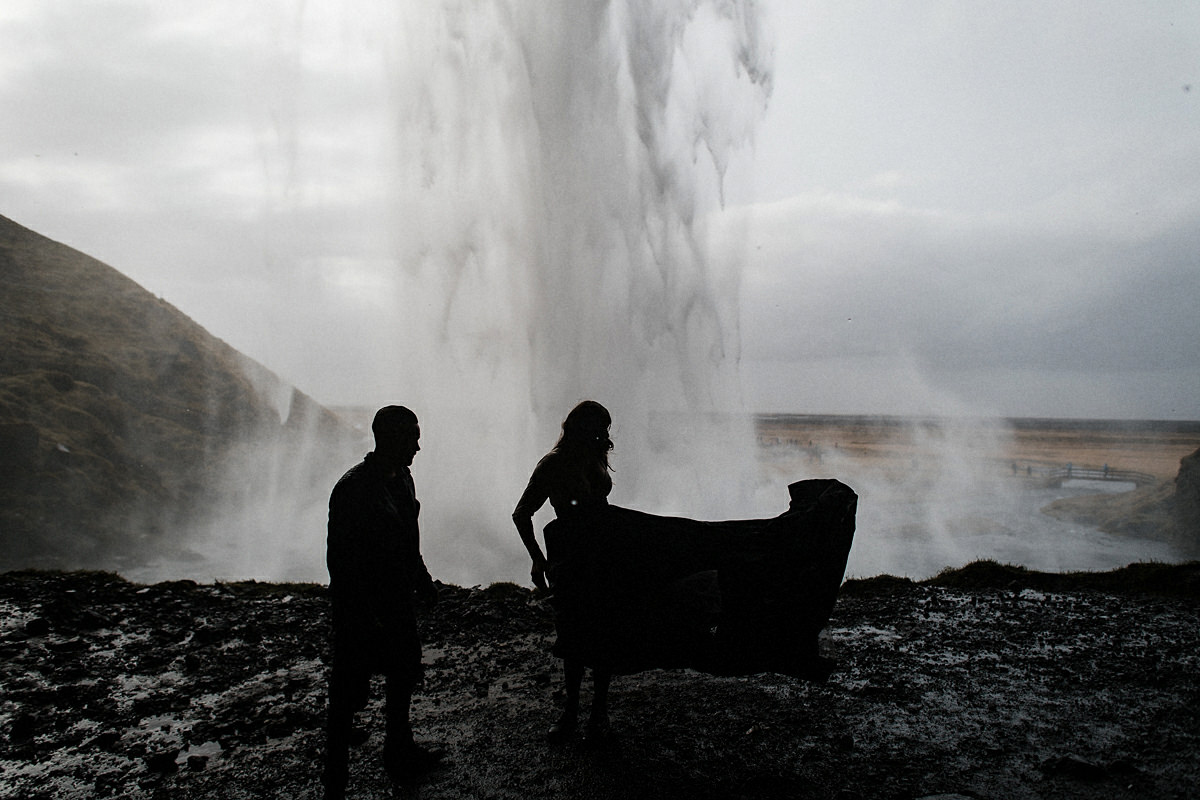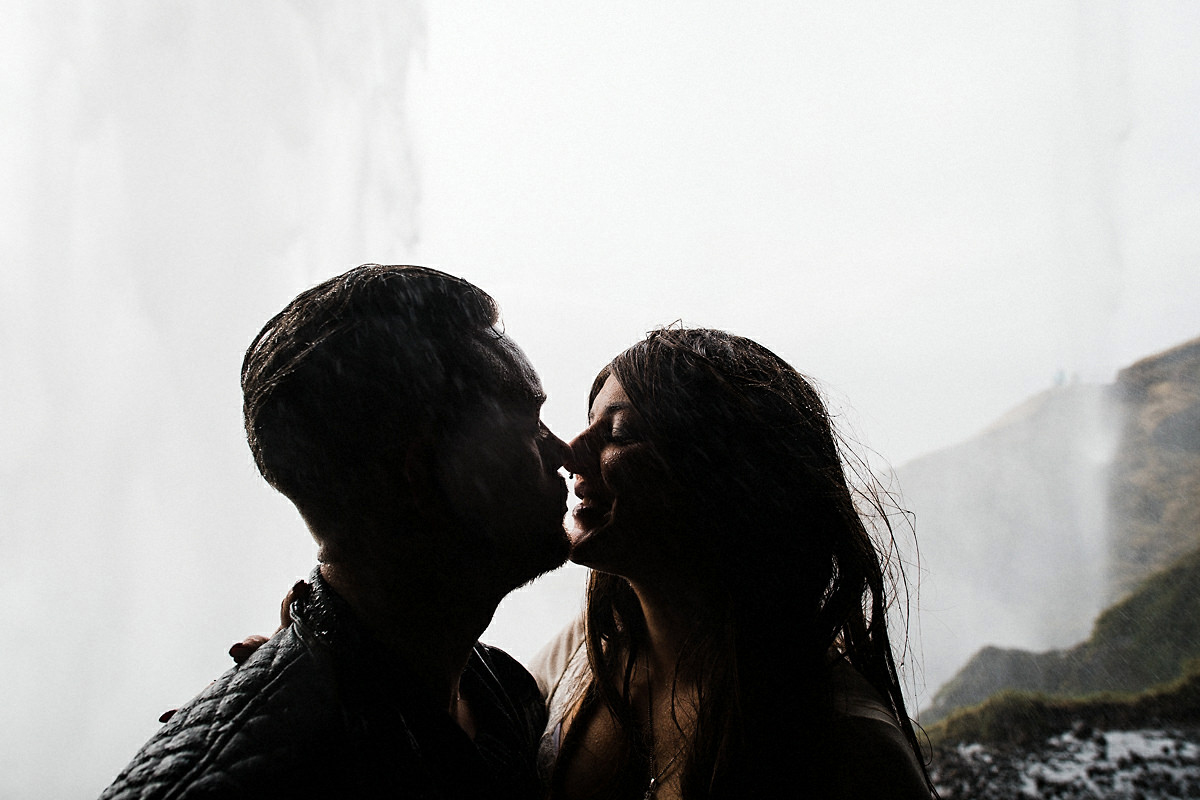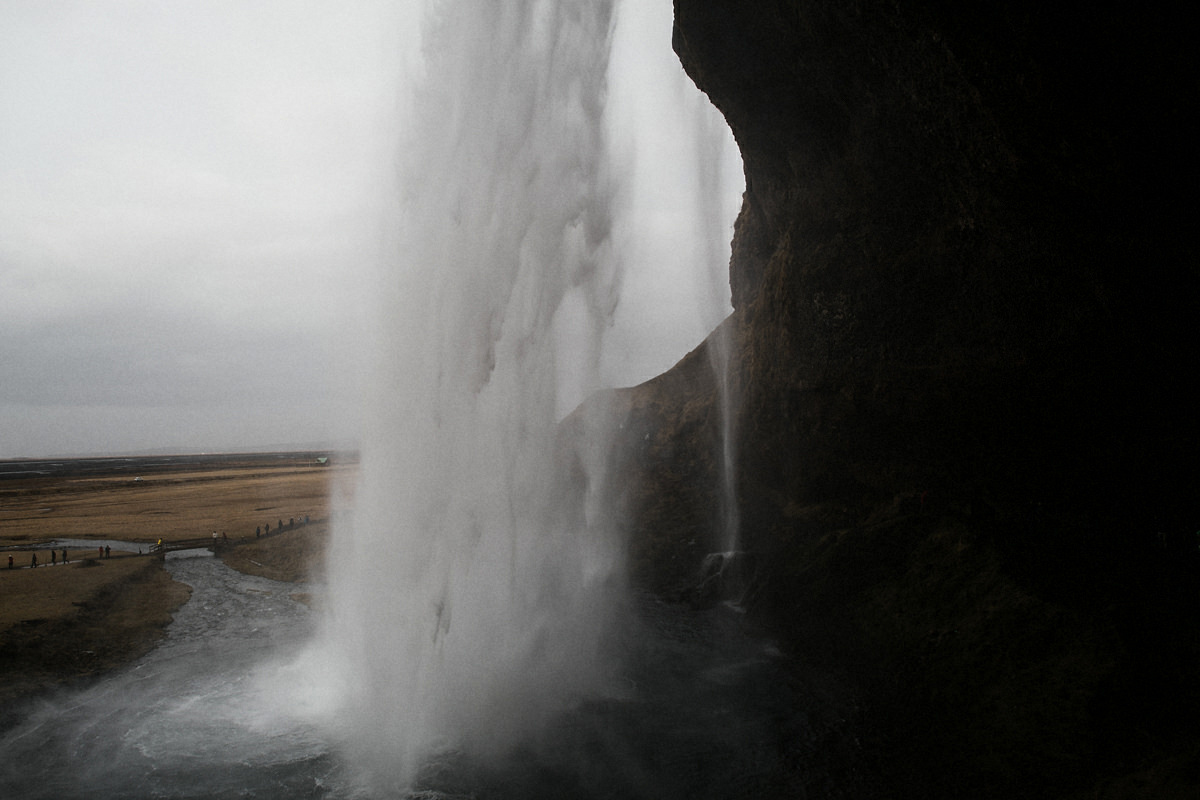 Iceland elopement photography
Venue: Hotel Budir, Snæfellsnes
Ceremony: Black Church